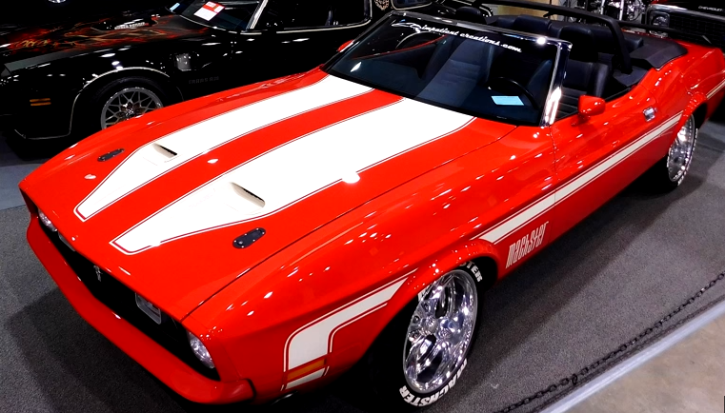 Convertible 1971 Mustang by Impatient Creations!
This truly exceptional 1971 Ford Mustang a.k.a Machster was ordered by a gentleman who wanted to pay tribute to his military Heritage. The guys at Impatient Creations are known for their over the top custom jobs and this Convertible Mustang makes no exception.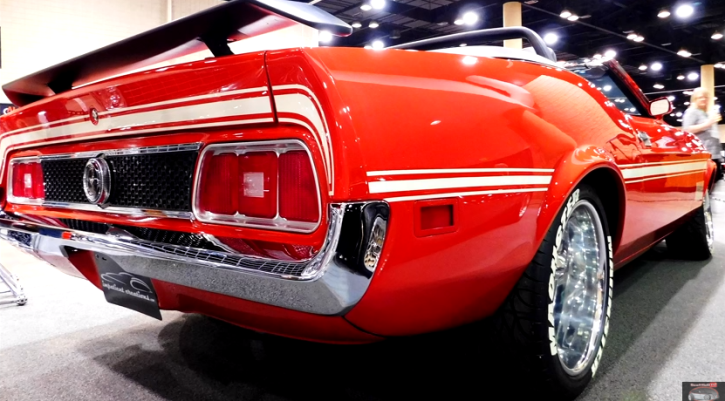 Although it looks pretty much stock on the outside (besides the huge Billet Aluminium wheels) there is a lot going on with this custom built 1971 Mustang that can not be seen at a first glance.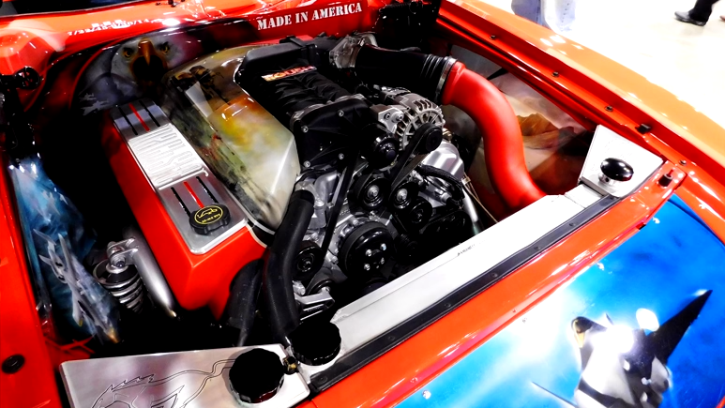 The interior and running gear are all from a 2006-07 Shelby Mustang Hurst edition, the power comes from a 4.6 liter Mod motor with a Roush Supercharger pushing over 500 horses and Mike Pare's art work done under the hood is phenomenal.
Check out Scottie's video for more on this Military Tribute Machster 1971 Mustang. Watch, Enjoy & Share!
Don't Miss on Hot Cars: Striking 1971 Ford Mustang Boss 351 Race Car