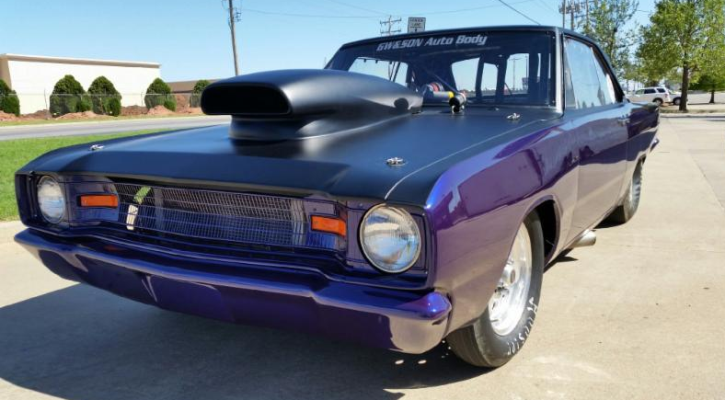 Dominator's 1967 Dart with Twin Turbos!
The drag racing fans are well familiarized with the brutal Nitrous fed Dodge Dart from Discovery channel's famous show Street Outlaws, but wait until you see what Joe Woods has been working on this winter.
From Nitrous set up the Dominator has switched to a 632 cubic inch Chevy Big Block from Troy Scott Racing Engines rocking a pair of Turbonetics 88mm turbos.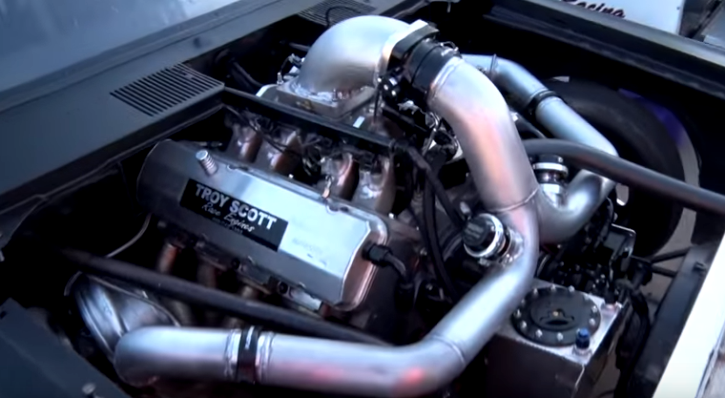 Joe is aware of the fact that he will upset many Mopar fans since he used a Chevy rather than a HEMI motor for his 1967 Dart, but his main goals were the twin turbos and to be able to compete with the monstrous 2500-3000hp drag cars.
Check out the 1320video for more details on Dominator's Twin Turbo '67 Dart. Watch, Enjoy & Share!
More Drag Racing on Hot Cars: Twin Turbo Dodge Viper at Street Car Takeover