Super Clean '67 Chevy Impala!
We certainly enjoy custom classic Chevy cars and while 90% of the Impalas today are lowriders or way over the top built hot rods, a clean Super Sport 1967 Impala like this beauty here will impress every classic car lover with its unspoiled originality.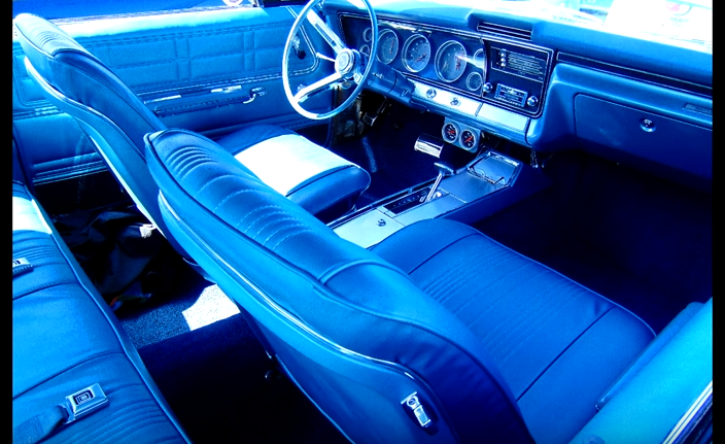 The straight body coated with beautiful Blue metallic, the shiny wheels wrapped in Red line tires. The interior finished in the same gorgeous Blue defines what luxury meant back in the day. This restored 1967 Chevy Impala is a real gem.
Play my man Scottie's video to see this 1967 Chevy Impala SS all the way around.
Don't Miss the Drop Top 409 Stick Shift Chevy Impala Story