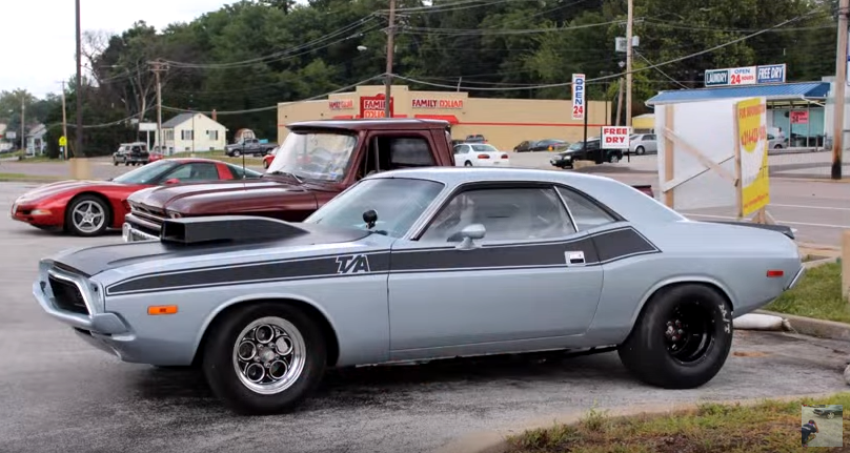 Bad to the Bone Challenger T/A Race Car!
Here is one outrageous Trans Am Dodge Challenger for the hard core Mopar fans. It looks mean, runs great and sounds like a true American muscle car.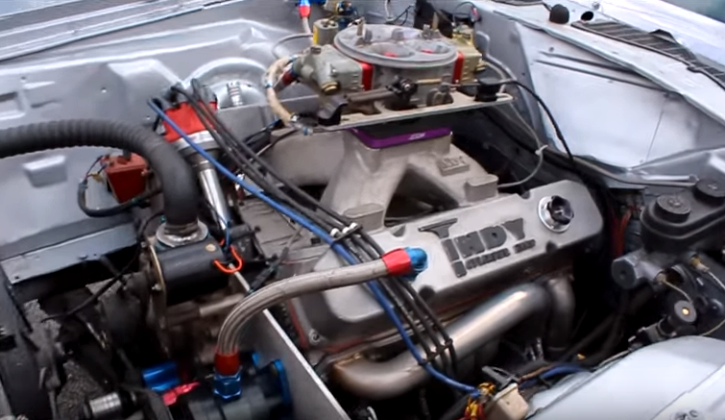 Sorry for not being able to provide any details, but I guarantee you will love what you are about to see. The set up is simply awesome all the way around.
Check out the video. Watch, Enjoy & Share!
Also See n Hot Cars: Nasty 1970 Dodge Challenger T/A in Plum Crazy Purple