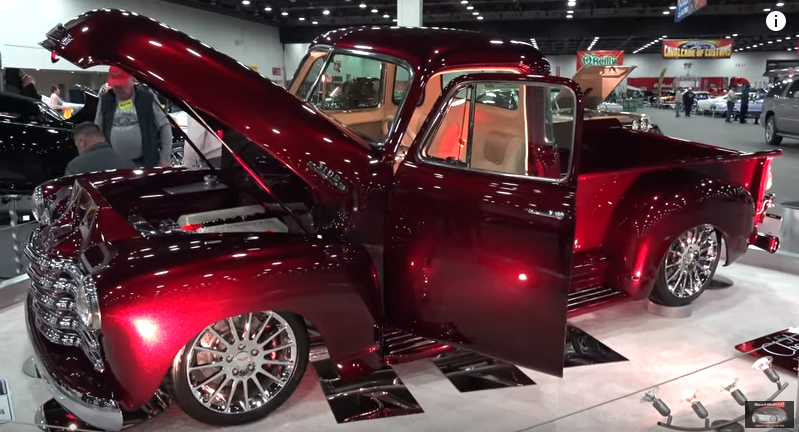 Sterling Customs Built '51 Chevy Truck!
This immaculate custom built Chevy 3100 pick up proves that attention to details is king especially when we are talking about hot rods going to Detroit Autorama. Designed and executed by the Sterling Customs shop of Blue Ridge, Georgia for Ed Davis this 5-window Chevrolet truck is a true masterpiece and received the deserved attention at the 2016 Detroit auto show.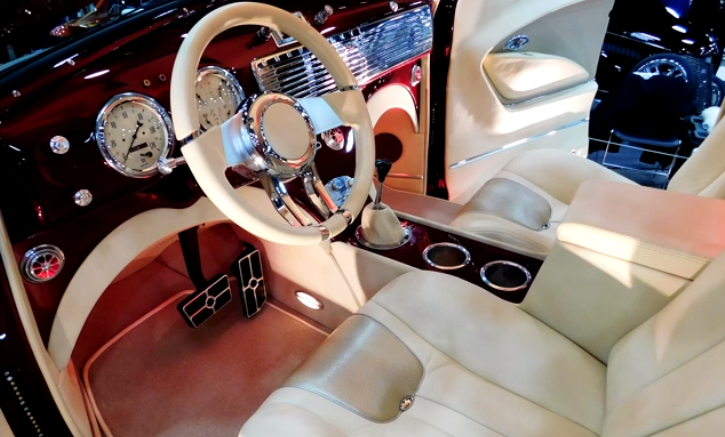 This 1951 Chevy 3100 Deluxe custom truck uses drivetrain, suspension and wheels from Corvette, the body is painted in top shelf high metallic Red paint, under the hood sits a LS3 Corvette motor detailed to perfection and the awesome fully custom interior is done by the well known hotrodder Steve Holcomb.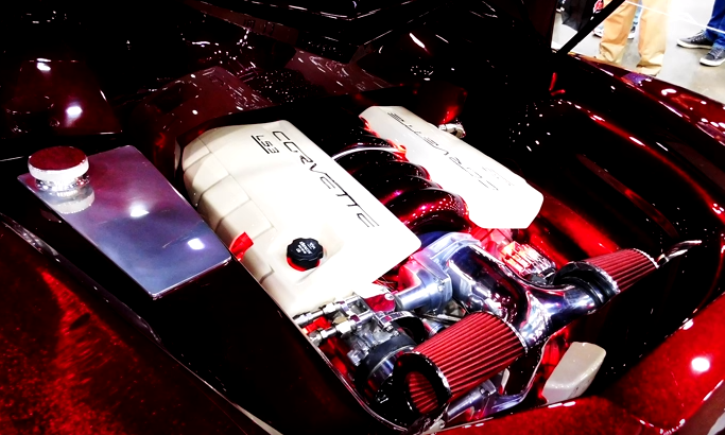 Check out Scottie's video to see more details. Watch, Enjoy & Share!