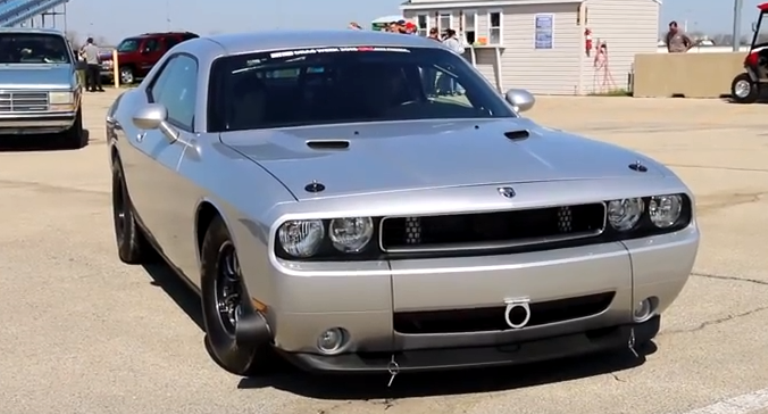 Turbo Challenger Wheels Up Launch at RT66!
Although the die hard Mopar enthusiasts will not be very impressed with the set up of this 2010 Dodge Challenger, we decided to put it on Hot Cars drag racing section, because like it or not this muscle car goes pretty fast.
It is powered by LS motor boosted with a 106mm turbocharger by Precision turbos and launches with the wheels up to run the 1/4 mile for 8 seconds at over 150mph during the Test 'N Tune at Route 66 Raceway.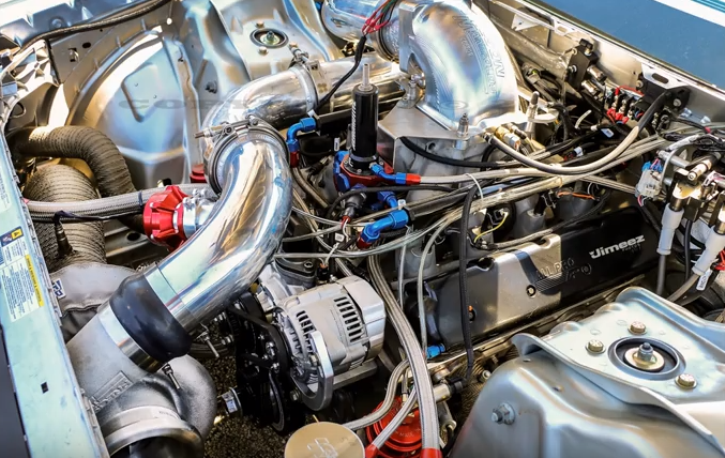 Check out James Hrovat video and let us know what do you think at the comment section below.
Watch, Enjoy & Share!
More Drag Racing on Hot Cars: 9-second Dodge Challenger T/A