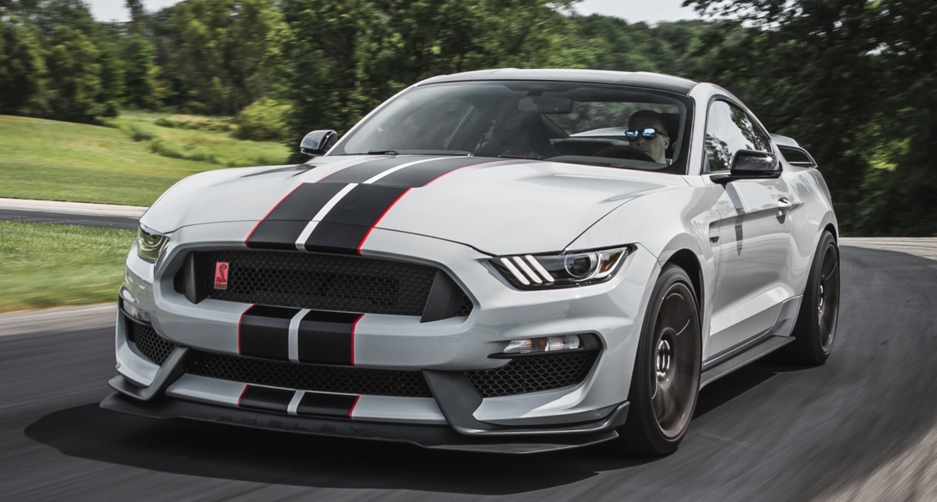 2016 Shelby GT350R at Thunderhill Raceway!
The new Shelby GT350R is the greatest Ford Mustang ever built, I am sure you have heard it at least thousand times, but what makes it so much better than its predecessors? From the great aerodynamics and carbon fiber wheels to the Ford performance's 5.2 liter flat plane crank V8 engine paired with a 6-speed Tremec transmission, huge Brembo brakes to make sure this pony can stop as fast as it accelerates and super exhaust system the 2016 Mustang Shelby GT350R is built with parts made for super cars.
Check out the video by Drive to see all about it. Watch, Enjoy & Share!