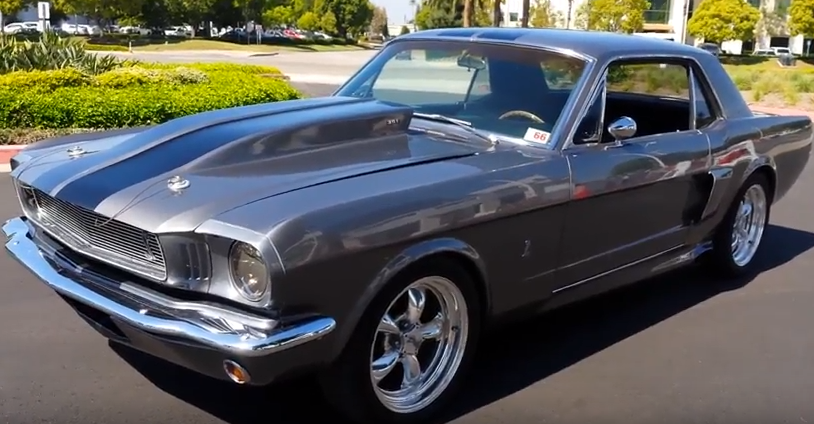 Clean 1966 Mustang Coupe Eleanor Style!
Since "Gone in 60 Seconds" with Nicolas Cage became a big hit many hot rodders started to transform classic Mustangs into the Shelby GT500 Eleanor car featured in the movie. While the majority of those recreations are built over 1967-68 models here we have a 1966 Ford Mustang Eleanor tribute that certainly stands out.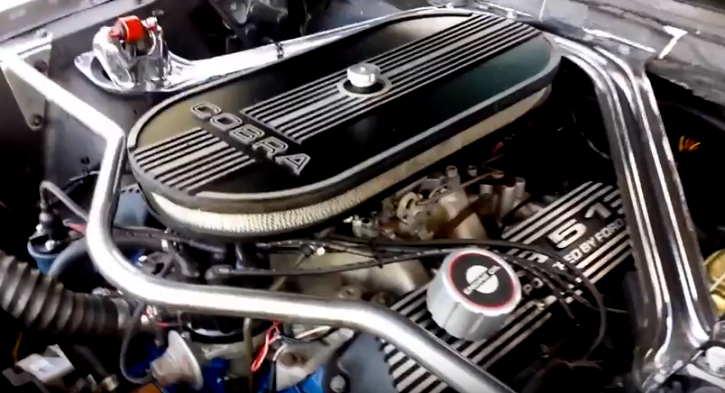 The body lines are gorgeous, the paint & chrome are perfect, the stance is awesome and the big cowl induction hood give this 1966 Mustang Coupe a very aggressive look. The interior is nicely done as well and under the hood this Eleanor style '66 Mustang has a well dressed 351 V8.
Check out the walk around video. Watch, Enjoy & Share!
Also on Hot Cars: Licensed 1967 Mustang GT500 Eleanor by Fusion Motors