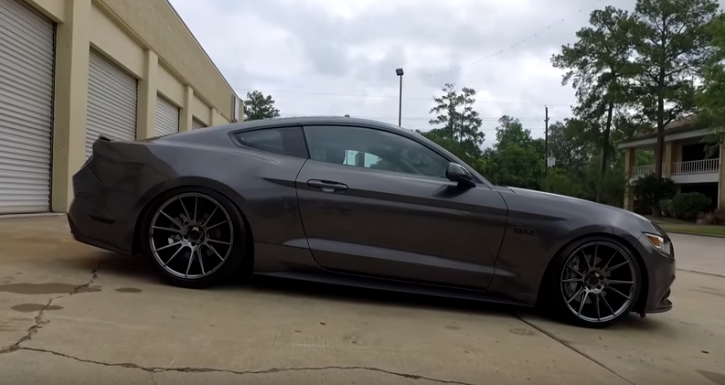 Custom Mustang GT by Jtran Motorsports!
The entirely new looking Ford Mustang GT carries on tradition and still is the most customized American muscle car. What we have here is a stunning Jtran Motorsports custom built Graphite Grey S550 Mustang that impress with immaculate look and killer stance due to the MeisterR coilovers and Niche Vicenza wheels.
Check out the video and don't forget to smack the Share button!