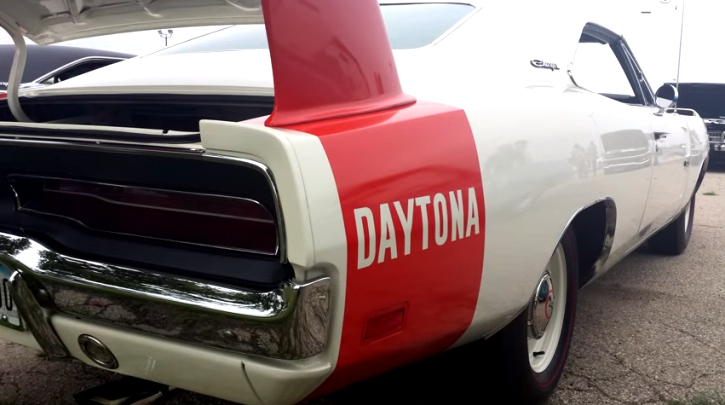 Pristine 1969 Charger Daytona 426 HEMI!
When we talk about muscle cars the 1969 Dodge Charger Daytona is pretty much as rare and iconic as it gets and a well preserved example like this one will bring a moment of joy to every true Mopar fan.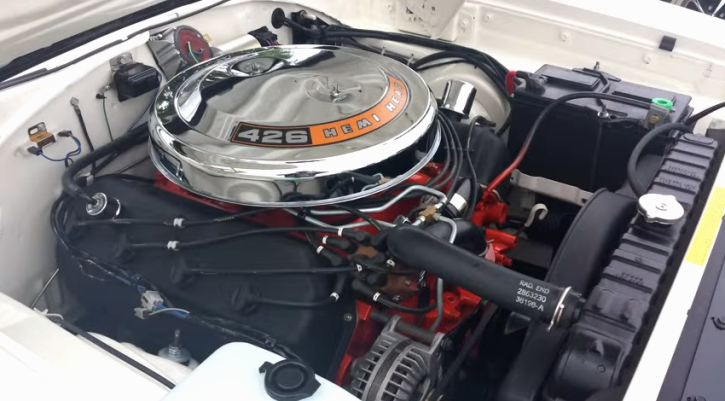 Beautiful White on Black color theme with Red wing, all leather interior and a mighty 426 cubic inch HEMI V8 engine under the hood this is the holly grail of all Mopars.
Check out the walk around video. Watch, Enjoy & Share!