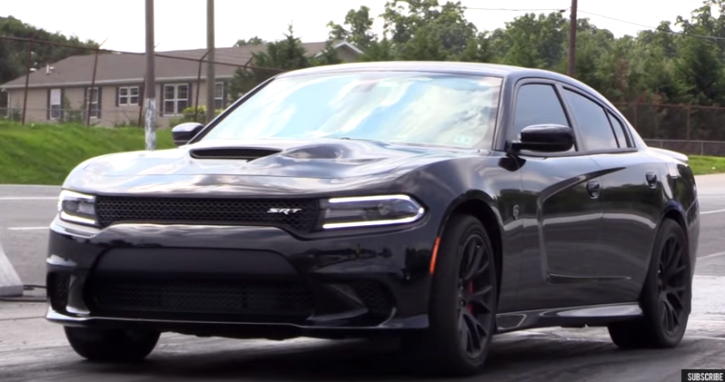 Dodge Hellcat Charger at Cecil County Dragway!
You all know that Dodge totally killed the competition with their high performance 707 horsepower V8 engine. The Challenger is the fastest production muscle car and the Charger is world's fastest sedan, but how do they perform at the drag strip?
BigKleib34 has filmed several passes of a stock Dodge Hellcat Charger running on drag radial tires at the Cecil County Dragway. How fast do you think a 4-door family sedan can go on the 1/4 mile.
See the video. Watch, Enjoy & Share!
More Drag Racing on Hot Cars: Dom Toretto's Dodge Charger at the Strip