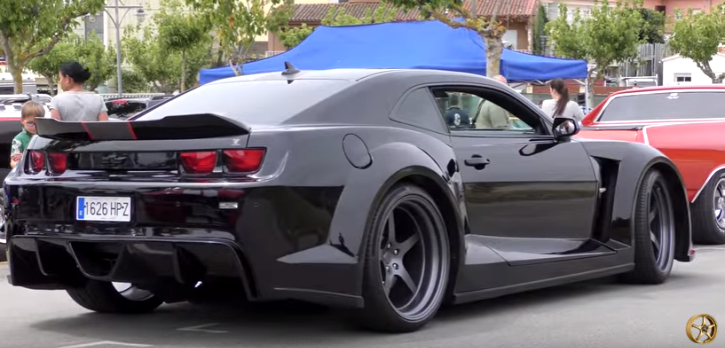 Awesome Gen 5 Camaro Packed With Mods!
Although this body kit was introduced back in 2009 when Bomex had it installed on Toyota Supra displayed at SEMA, I believe it looks pretty hot not only on Japanese sports cars, but on a modern muscle car like this custom Chevrolet Camaro as well.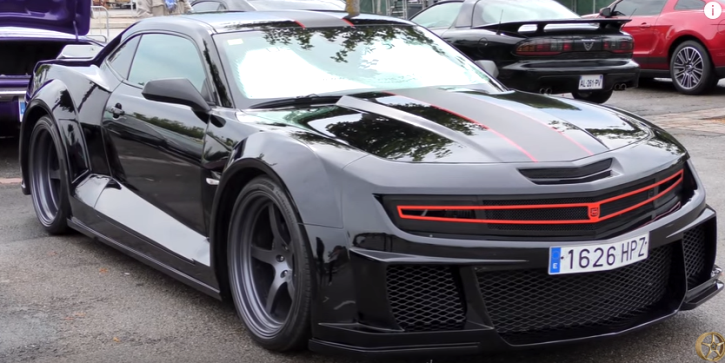 All blacked out, sitting on a set of awesome wheels the wide body Camaro Interceptor 650SC looks clean and mean (not really impressed with the front end). Of course a killer exterior like this would be pointless without a serious amount of ponies under the hood. This highly modified Gen 5 Camaro packs a Black Knight Performance Engineering built LS3 motor equipped with Whipple supercharger to push 650hp.
Check out the video brought to you by the Gallery Cars. Watch, Enjoy & Share!