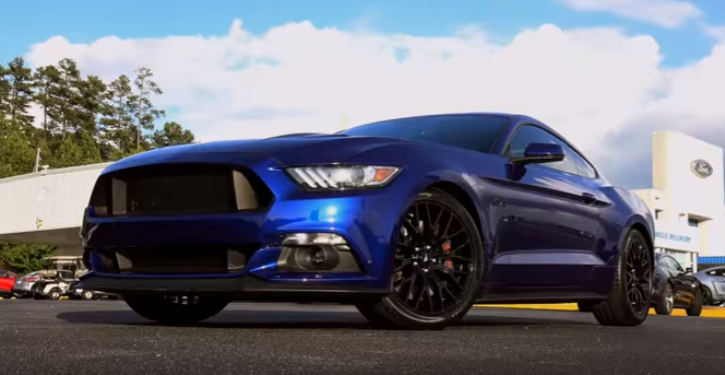 2016 Mustang Sleeper by Town & Country Ford!
Since the latest generation Mustangs was release in 2015 we have witnessed a lot of awesome custom builds done by various performance shops. What we have here is a highly modified 2016 Ford Mustang GT in Deep Impact Blue that is worth every second of your time.
Team Town & Country Ford have done a great job on this modern Mustang by installing top notch mods all the way around. Looking at the exterior you will notice the RTR grills, GT performance package, Black wheels, windows and emblems perfectly matching the Deep Impact Blue paint and awesome stance achieved with the Ford Racing lowering springs.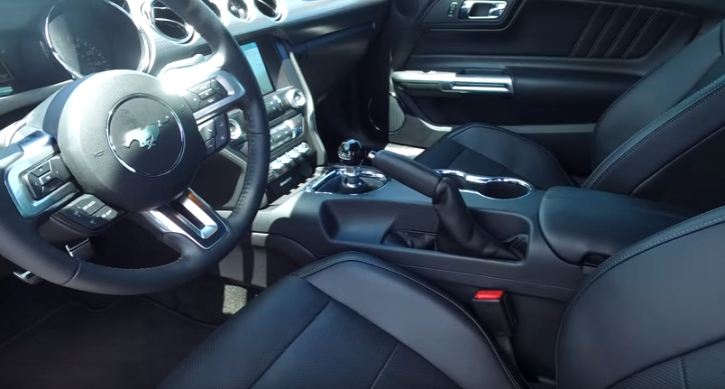 Inside the Sleeper 2016 Mustang GT you will see the premium Black leather interior loaded with all the possible options including the Short Throw Ford Performance shifter. Under the hood this custom built 2016 Ford Mustang is fitted with a Roush 2300 TVS Supercharged 5.0 V8 motor showing 763 horsepower on the dyno controlled by a 6-speed manual transmission.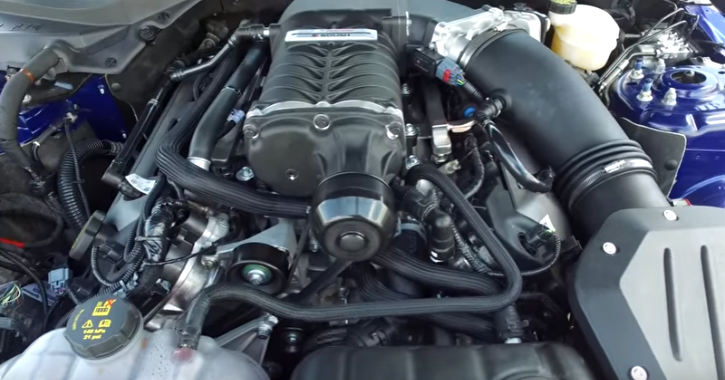 See the detailed Town & Country video review of this killer Stang. Watch, Enjoy & Share!
Don't Miss on Hot Cars: One of a Kind 2016 Ford Mustang Shelby GT350