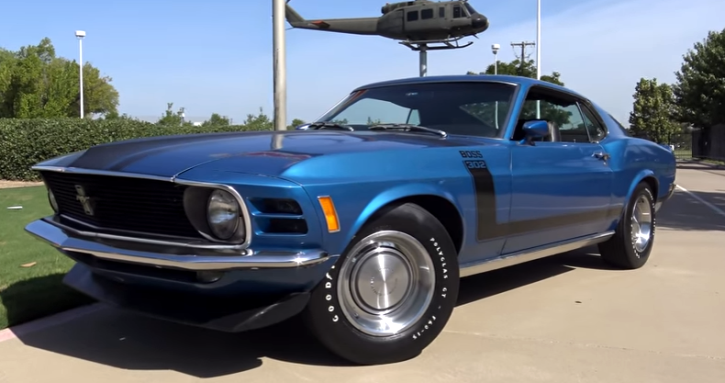 A Must See All Original Boss 302 Mustang!
Having a full documentation, showing 65,000 miles only, extremely well preserved all the way around this 1970 Ford Mustang Boss 302 is a true survivor that the classic Mustang collectors will kill for. It sports its original high performance Boss 302 V8 engine running sharp as a Swiss watch and backed by a 4-speed transmission with a Hurst shifter.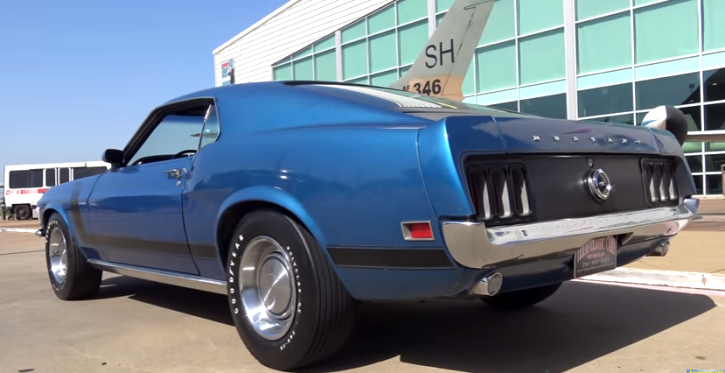 Samspace81 has visited the Texas Classic Cars of Dallas shop to take a closer look at this extremely well preserved American muscle car and take it for a quick ride. Check out the video and feel free to share with your fellow Ford enthusiasts.