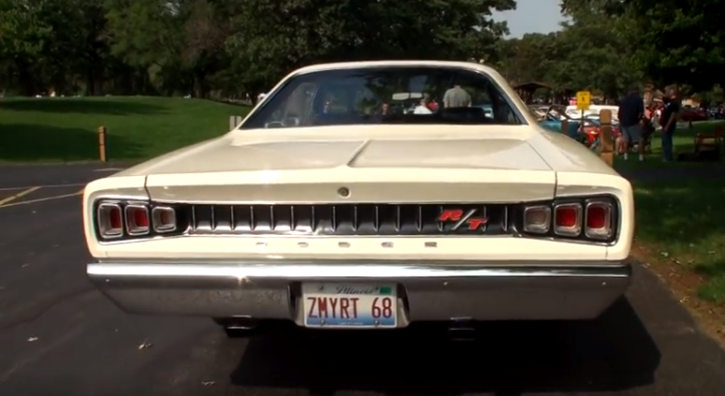 Gorgeous 1968 Coronet R/T in White!
Rotisserie restored and looking like it has just came off the production line this White 1968 Dodge Coronet R/T certainly stands out with its gorgeous classic styling and extremely well preserved originality. Owner of this fabulous muscle car is a gentleman named Chuck Hufty who has been a Mopar fan since the age of seven when he had a chance to look under the hood of a Desoto and fell in love with the HEMI right away. Today Chuck proudly shares the story of his immaculate 1968 Dodge Coronet 440 during the car show in Huntly, Illinois.
Check out Lou Costabile's video and don't forget to Share!
Don't Miss on Hot Cars: Superb 1968 Dodge Coronet 383 Convertible