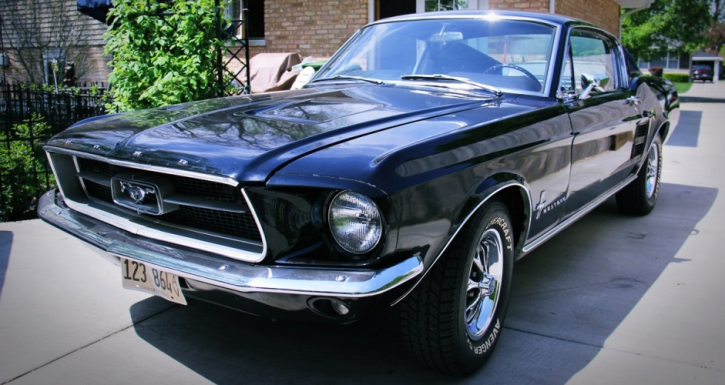 Beautiful 1967 Mustang 289 in Great Shape!
Born in San Jose, California this classic Mustang is extremely well preserved and it was not hard for it to find a new home. Originally this 1967 Mustang Fastback was painted in Acapulco Blue, but I believe you will agree that it looks fabulous in Black (in fact even better).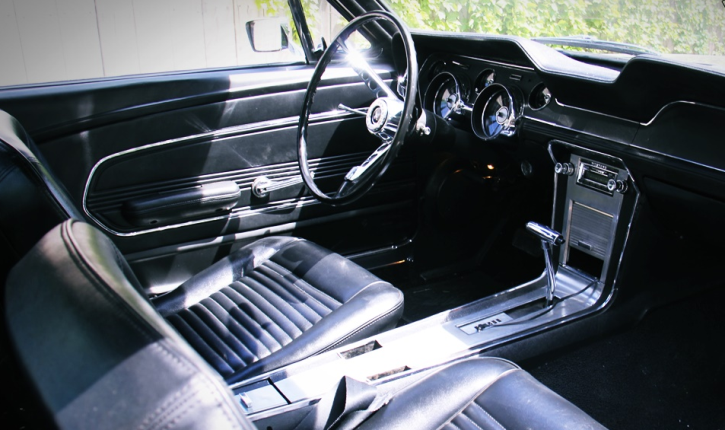 It is a true C-code 1967 Ford Mustang with Deluxe interior and 289 V8 engine with original configuration backed by a 4-speed manual transmission.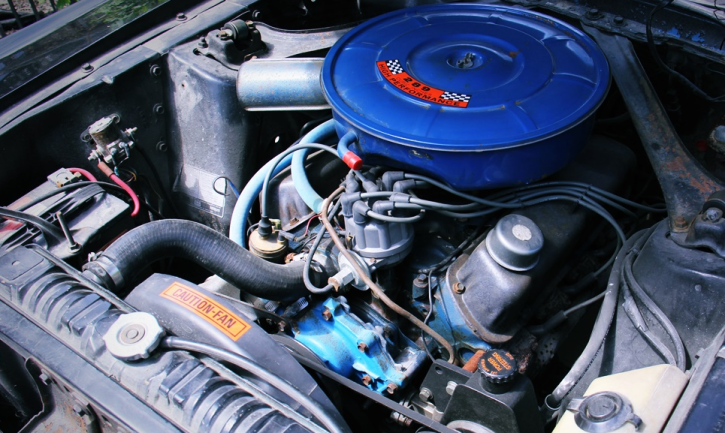 This gorgeous muscle car was recently shipped to Europe and what we have for you below is a ride along video filmed by "Inwestuj Klasyka" just before it was sold.
Check It Out and Please Don't Forget to Share!
Also on Hot Cars: Awesome 1967 Mustang Fastback with Tons of Mods