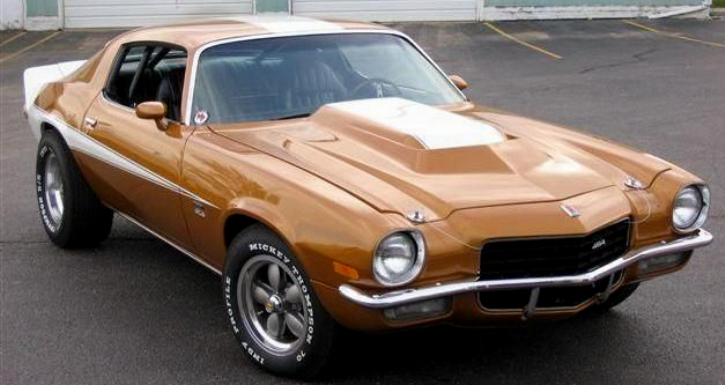 Tire Shredding 1973 Baldwin Motion Camaro!
Being a mechanic in the 50's, installing Clayton Dynometers in the early 60's and starting his own company called "Motion Performance" few years later Joel Rosen moves to Long Island where he starts a partnership with Baldwin Chevrolet. That is when the story of some of the most furious Chevrolet muscle cars begins.
What we have here is a pristine example of one of the 1973 Baldwin Motion Camaros. This tire shredding muscle car is in great overall condition and is still capable of putting many modern sports cars to shame. See the video segment from the LMC Dream Car Garage series to learn all about this original Baldwin Motion Camaro!
---
You May Also Like David Roy's 1,000hp 1973 Chevy Camaro Video
---