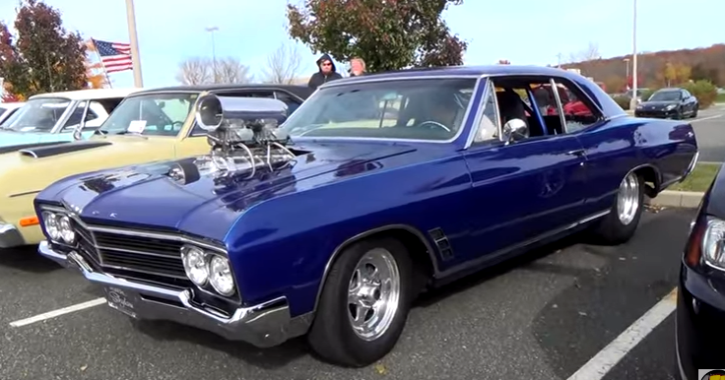 1966 Skylark Custom at Wicked Effects 2016!
From the straight body and beautiful paint job, good choice of wheels and awesome stance, custom interior with roll cage to the blown V8 motor this Pro Street 1966 Buick Skylark screams American muscle. Really nice build with well preserved classic look and nothing over the top that was well appreciated by the enthusiasts at the event.
Watch the video to the end to hear the evil voice of this classic car and don't forget to SHARE!
Custom Built 1962 Buick Skylark "Rzl Dzl"