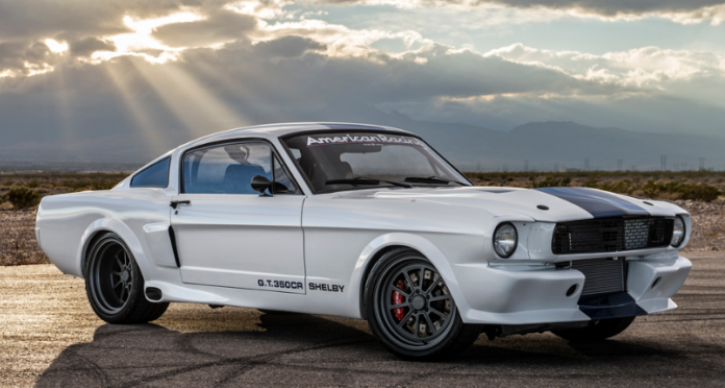 Classic Recreations New Shelby GT350CR!
The shop based in Yukon, Oklahoma brought a new version of their 1966 Shelby GT350CR to this year's SEMA show which certainly is one of the best Pro Touring classic Mustangs we have ever come across. The new body mods combined with upgraded Detroit Speed suspension and set of 18-inch American Racing Forged rims makes the new 1966 Shelby GT350CR extremely aggressive.
Image Source: TheMustangNews.com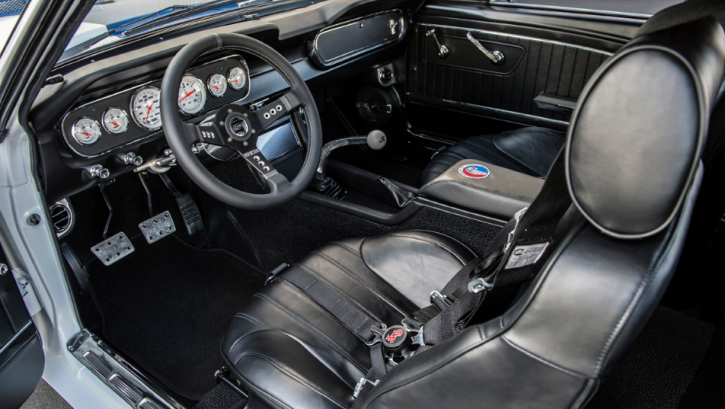 There are big changes to the interior as well taking it to a whole new level in terms of technology. The engine bay of the new Classic Recreations built Pro Touring 1966 Mustang is fitted with Ford Racing 5.0 liter 32 valve motor with intake from the Shelby GT350R giving it an extra 40 horses. With out a doubt this is one of the hottest custom Mustangs ever built from the Oklahoma based shop.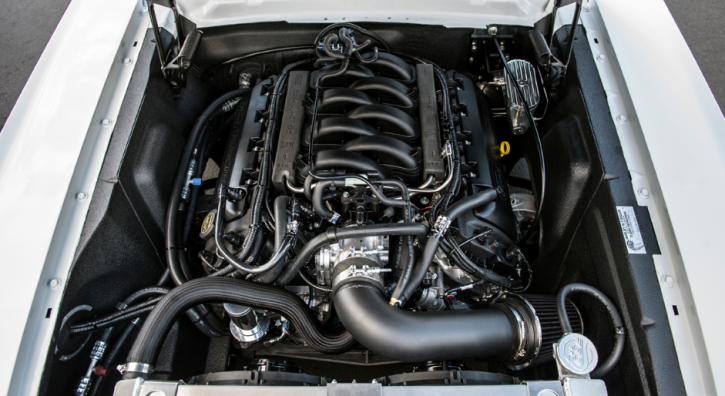 See the Mustang Connection video from SEMA for all details on the build. Watch, Enjoy & Share!
Classic Recreations Mustang Shelby GT500CR