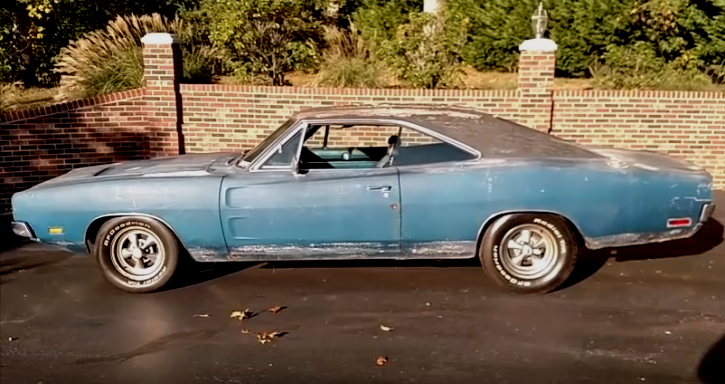 1969 Charger 440 – A Real Treasure!
Considering how hard is to see an original muscle car from the late 60's in decent condition nowadays this 1969 Dodge Charger barn find is a real treasure for those who can appreciate it. This Mopar is actually in great shape when compared to most barn finds. It doesn't have much rust or cracks and the 440 cubic inch V8 under the hood runs great controlled by a 727 TorqueFlite. Great start for a '69 Charger resto project right?

See the video brought to you by Old Town Automobile. Watch, Enjoy & Share!