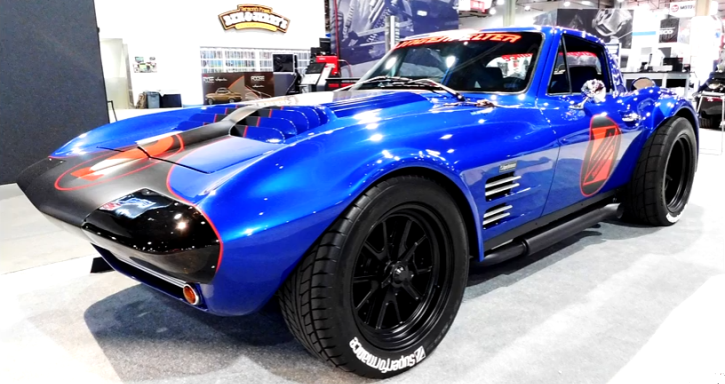 1963 Corvette Grand Sport at SEMA 2016!
I am pretty sure those of you who like the classic American sports cars remember the mighty Grand Sport Corvettes from back in the day and here is a newer version built by the Superformance shop and even licensed by GM. This street legal race car is built with no expense spared and was displayed in the Lingenfelter booth at SEMA 2016.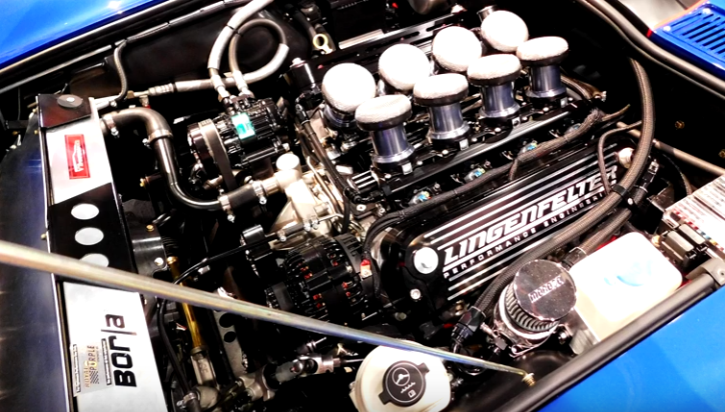 The Superformance 1963 Corvette Grand Sport sits on tube frame chassis, it has Wilwood disc brakes on all four wheels, side pipe exhaust from Borla, Lingenfelter Engineering built LS motor with stack injection and although it is meant to be a race car this Corvette also has power windows and Air Conditioner.
Check out Scottie's video from SEMA and don't forget to SHARE!