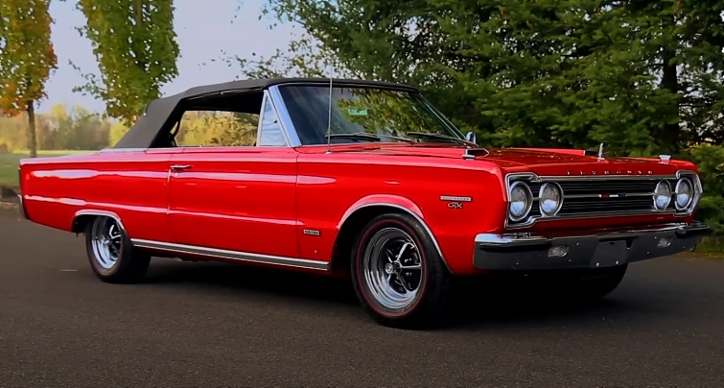 1967 Plymouth HEMI GTX – Luxury Meets Power!
When the muscle car craze started reaching its peak in the late 60's the American automobile companies realized that even the customers who were attracted mainly to luxury wanted more horsepower. Combining style, comfort and performance the 1967 Plymouth Belvedere GTX became one of the most desirable muscle cars.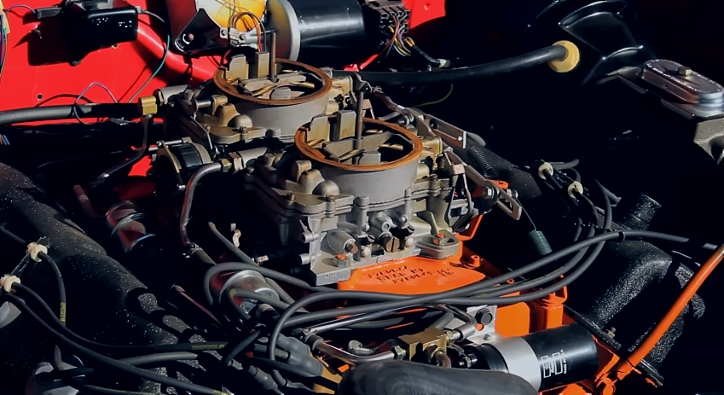 This stunning Bright Red example is part of the Brothers Collection and besides being in great shape is also a very rare vehicle. Out of the 17 Convertible Plymouth Belvedere GTX muscle cars fitted with the mighty 426 HEMI in year 1967 only 10 were produced with automatic transmission and this is one of them.
See the video for the whole story of this fabulous Mopar told by Kevin Oeste!
Did You See George Lisenko's 1969 Plymouth GTX Story?