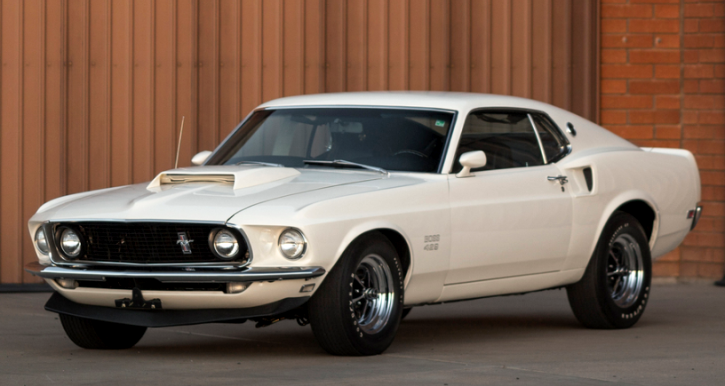 A Dave Matthews Restored Boss 9 Mustang!
Kevin Marti signed Deluxe Marti Report, restoration by Dave Matthews back in 2003 and sold at Russo and Steele Collector Automobile Auctions for $335,000 this Wimbledon White Ford Mustang Boss 429 must be more than just a classic muscle car. It is indeed and has an interesting story as well.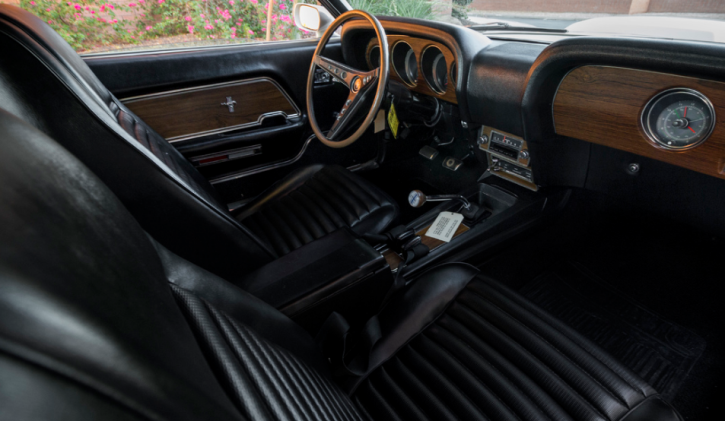 This 1969 Mustang Fastback is born as 428 V8 powered 4-speed car at the Ford's Dearborn facility on the 2nd of February, but instead to a dealership it has been sent to the Kar Kraft. It receives few body modifications, suspension upgrade and of course a heart transplant (S-Code 429 Ram Air Hemi Engine) to become the 71st Boss 429 Mustang built in 1969.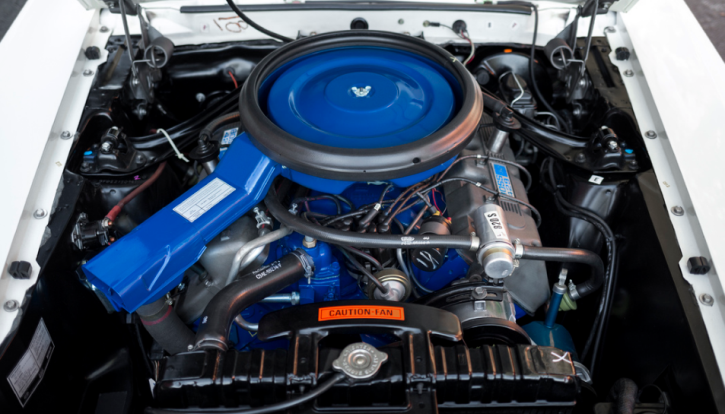 See the Mustang Connection video for more on this magnificent muscle car. Watch, Enjoy & Share!
1969 Mustang Boss 429 From The Brothers Collection