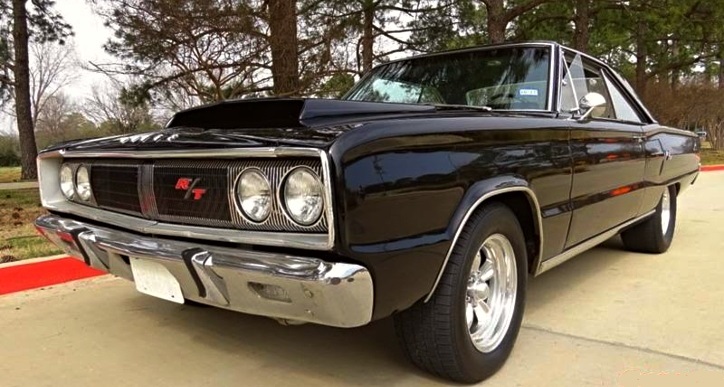 This 1967 HEMI Coronet Is As Mean As It Gets!
The clean Black body with White interior and 5-spoke wheels that perfectly fit the mean old school look of this Dodge Coronet are just the tip of the iceberg. Under the hood this Mopar hides a Ray Barton built 528 cubic inch HEMI V8 mill producing 809 horsepower controlled by a 727 TorqueFlite trans. Yes, I know 4-speed would be better.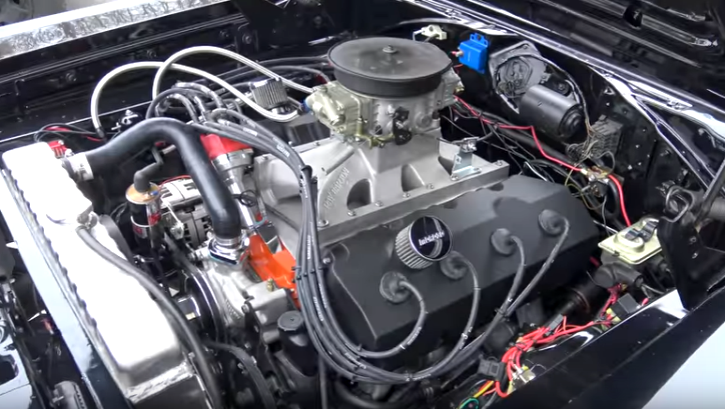 A true R/T 1967 Dodge Coronet in Black powered by a monstrous Elephant this is the ultimate muscle car. Samspace81 filmed a video of this bad to the bone Mopar several years ago at Garrett Classics. Check it out to see and hear more of the beast.
Did You See the Story I Did on George's Wild 572 HEMI Road Runner?