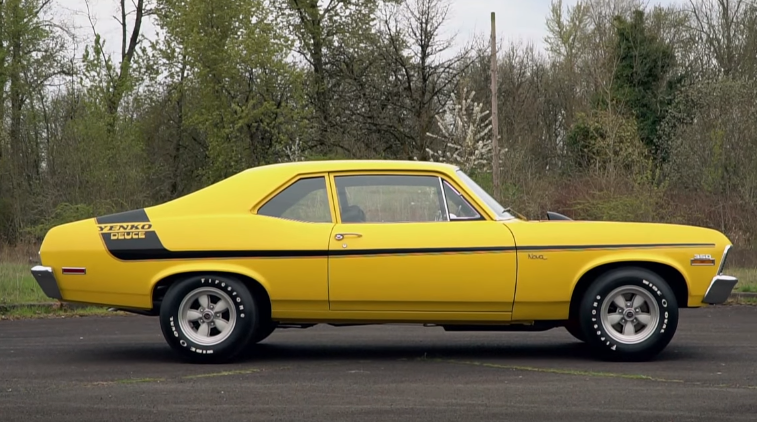 1970 Yenko Nova Mini Muscle Car In Top Shape!
Being one of only 10 Chevy Nova muscle cars that came from Don Yenko's dealership painted in Sunflower Yellow this little beast is quite rare and is currently part of the Brothers Collection. Although she looks like a regular classic car for those that are not aware of Don Yenko's work this 1970 Chevy Yenko Deuce Nova is equipped top to bottom with the same high performance parts used on the Camaros and fitted with the beefy 350 Small Block LT1 Chevrolet V8 engine married to a 4-speed.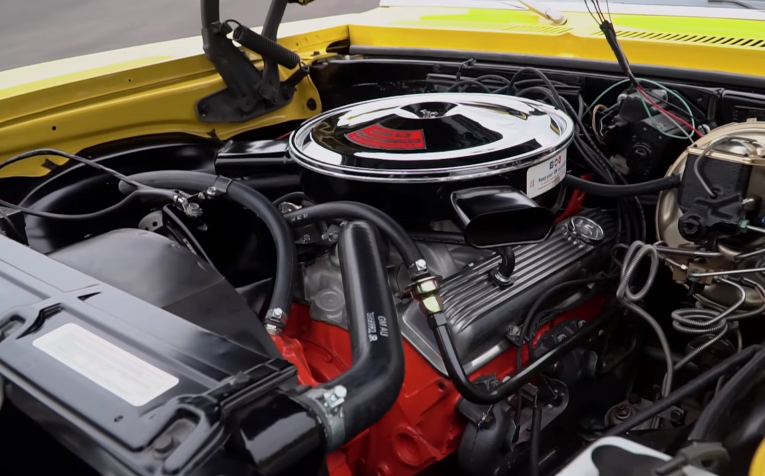 Check out the video for the whole story of this muscle car told by Kevin Oeste. Watch, Enjoy & Share!