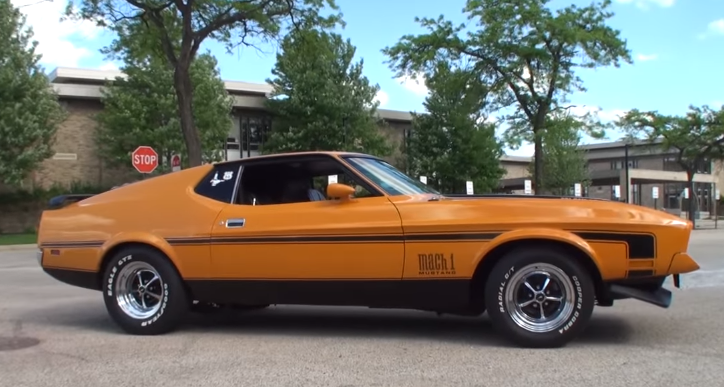 Grabber Orange 1972 Ford Mustang With a Cool Story!
As a passionate car girl Shirley French has always loved the classic Mustangs and specially the Fastback models. When it was time to graduate from school she shared with her Grand Parents that she likes very much this Grabber Orange 1972 Mustang Mach 1 and guess what, she received it as a gift.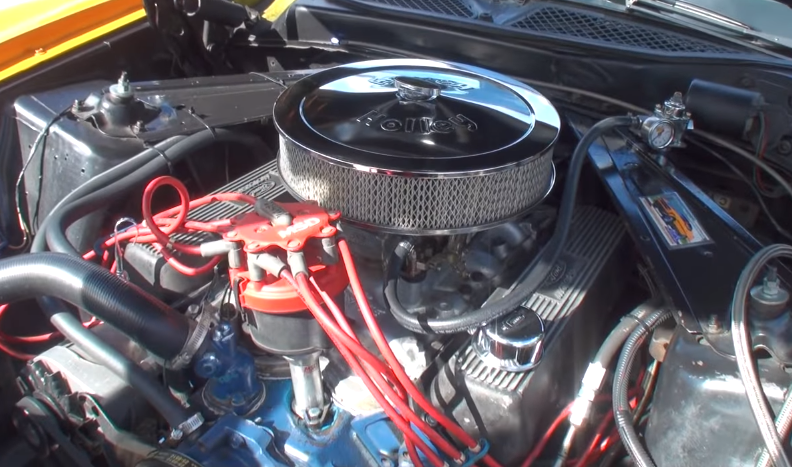 Although this beautiful pony is a former race car Shirley enjoys working on it and has done quite a few updates to make it more streetable. She is a proud owner of this Grabber Orange 1972 Mustang Mach 1 for 13 years already and loves its high revving 351 Cleveland V8 engine more than anything.
See my friend Lou Costabile's video for the entire story of this Mustang Mach 1
---
You May Also Like Dan Thodos' 1971 Mustang Mach 1 Ram Air 351
---
---

---