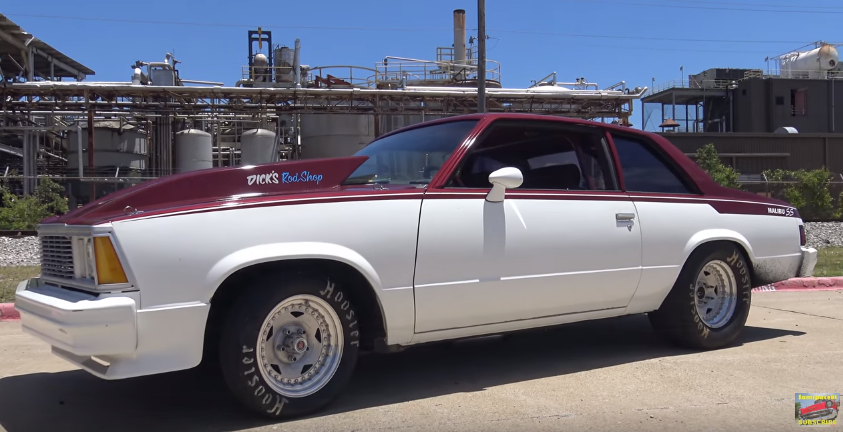 The Meanest 1981 Malibu SS You Have Seen!
Although I am not a big fan of the G-Body I really like this custom Chevrolet Malibu SS all the way around. It is built at the Dick's Rod Shop and although it has a big cowl hood and rides on Hoosier's his intentions for the Chevy were first to be a street car and then a hot rod.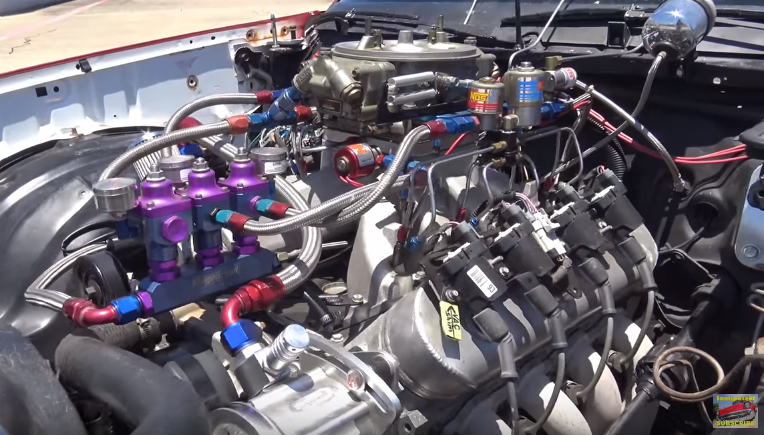 The list of mods is way too long to go through it and you will learn about it in the video anyway, but I think is worth mentioning the Nitrous fed 408 Stroker V8 engine rated at 1000 horsepower. Quite a monster for a street driven G-Body Chevrolet Malibu right?
Check out Samspace81's video to see and hear more of this wicked Malibu!
---
You May Also Like the McBride's Racing Built Chevy Chevelle Video
---
---

---