This 2011 Camaro Is a Over The Top Modern Muscle Car!
The Nickey Chevrolet center has always been a place to go if you want to get your Chevy muscle car beefed up and this 2011 Camaro proves how much they have developed during the years. Building a 1000 horsepower Camaro that can be comfortably driven on the street is not an easy task.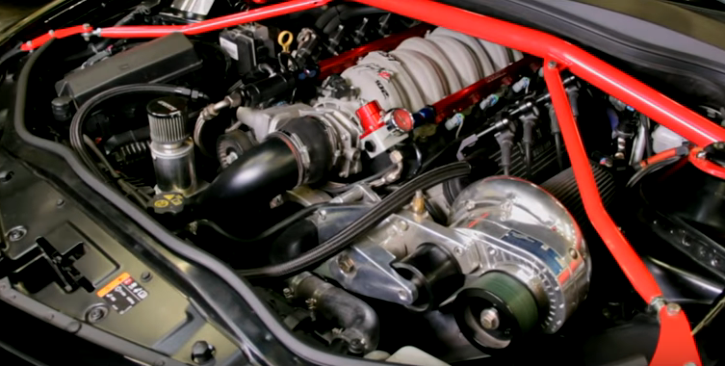 Of course every single system of the Nickey Performance Camaro has been modified in order to achieve this numbers and driveability, but the heart of it is under the hood. The 2011 Stage III S Camaro 427 sports a 441 cube V8 with aluminium block and F1 Procharger kicking in over 1000hp on 93 Octane fuel.
See the video for all details on this modern muscle car and please don't be selfish – SHARE!