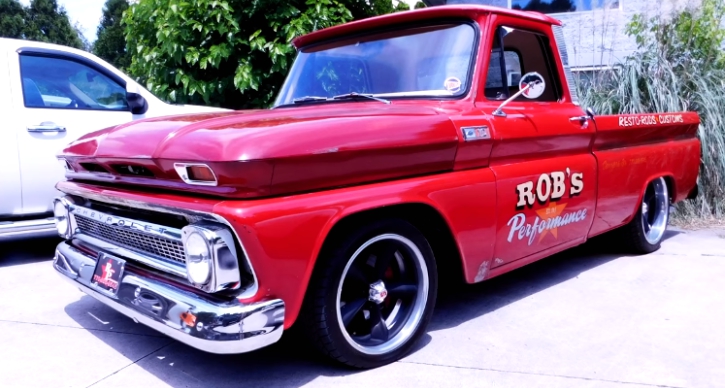 Cool Chevy C10 Truck at Riffey's Hot Rods!
Although this is not exactly a high end build I think this custom 1965 Chevrolet C10 is definitely worth taking a look at, specially if you are into classic American trucks. The body still retains its marks proving that this pick up has been used on purpose back in the day and the extra Patina added make it even cooler.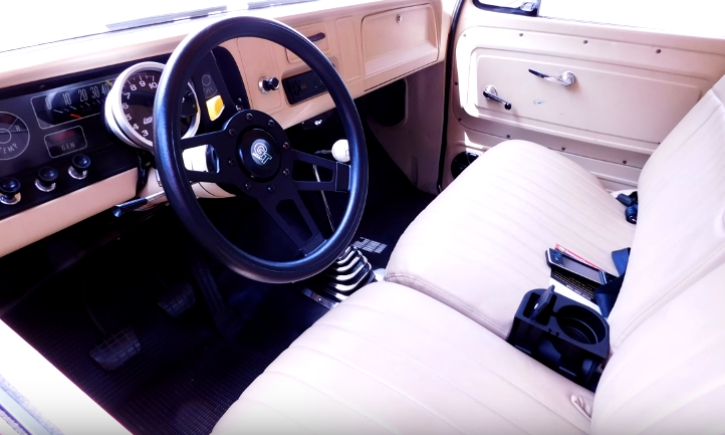 The stance feels just right for an old school Chevy C10 truck as well as the wheels fits nice. The interior has also been touched and it offers all you need for cruising down the street, while the Weiand Supercharged Small Block Chevy V8 motor in the nicely detailed engine bay provides enough power if you want to have some fun.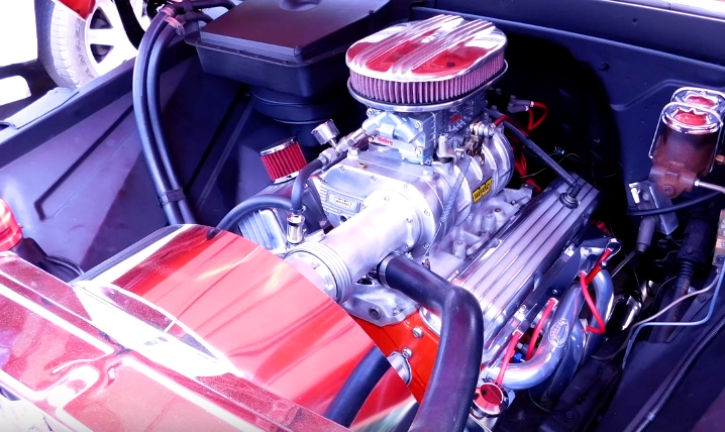 My man Scottie has filmed this cool pick up truck. Check out the video and SHARE!