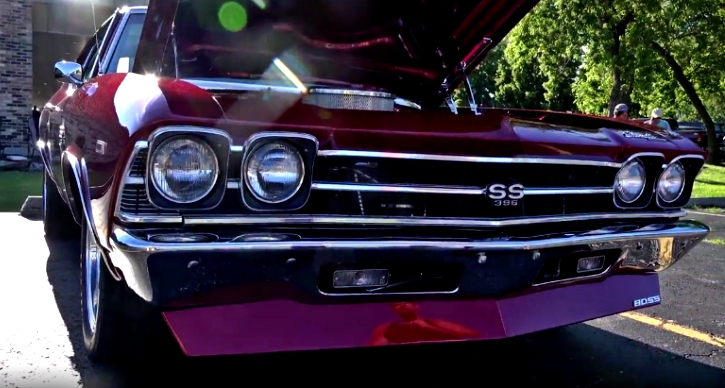 1969 Chevy Chevelle SS On Steroids!
About two years ago Wayne acquires a completely stock 1969 Chevelle Super Sport and not too long after that he decides to rebuilt the muscle car completely. The custom job is truly awesome and the people responsible are the skillful crew at Black Dog Speed Shop.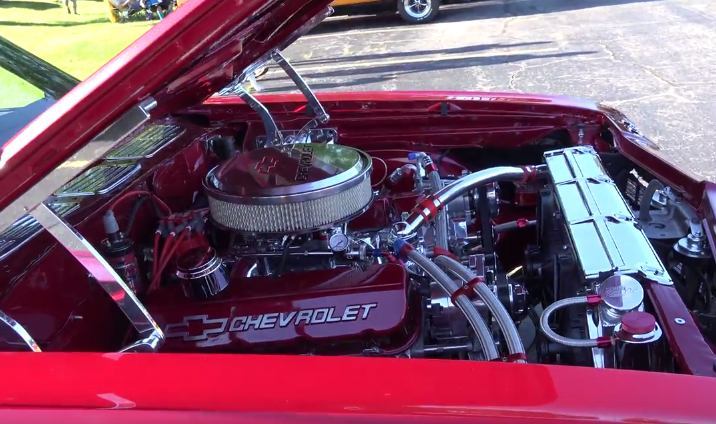 From the flawless body, paint and chrome to the Billet rims and upgraded suspension every single detail adds to the immaculate look of this custom built 1969 Chevy Chevelle SS. The engine bay looks as clean as the rest of the car and is fitted with built 540 Crate V8 motor pushing way over 700 horsepower.
Certainly not the best video editing, but I am sure you'll like the car. Watch, Enjoy & Share!
1969 Chevy Chevelle Build on Hot Cars