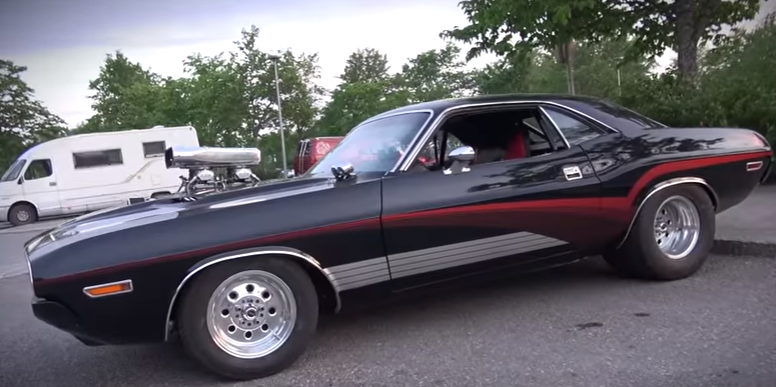 This Blown 1970 Challenger Is One Nasty Mopar!
Jamboolio has filmed this awesome 1970 Dodge Challenger on several locations in Finland and I gotta tell you it seems like a serious contender from every angle. It has a very clean body lines, nicely polished racing wheels and blower sticking out of the hood telling us it is not just a show car.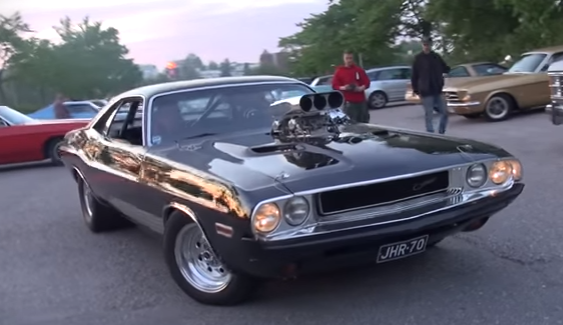 Inside you'll see racing seats and roll cage confirming it is a muscle car built to compete on both the streets and the track. The power comes from a blown 528 Stroker motor and seems to be more than enough as the driver of this mean 1970 Dodge Challenger hardly keeps it straight.
Check out the video to this Mopar flexing muscle. Watch, Enjoy & Share!