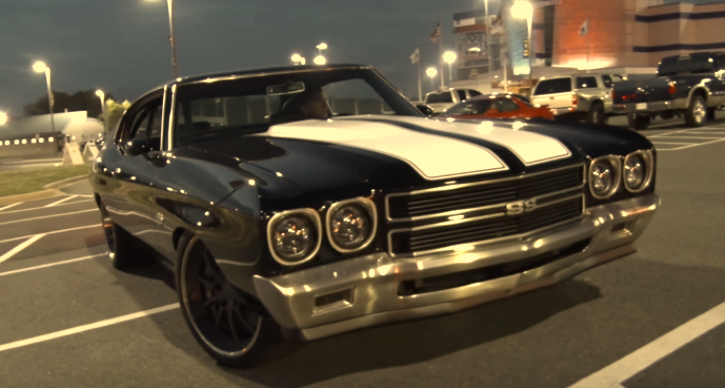 Mind Blowing 1970 Chevelle Build by Detroit Speed!
The perfect combination of nasty old school American muscle car look and performance of a modern supercar is what the owner of this 1970 Chevy Chevelle SS wanted to be achieved when contacted the skillful crew at the Detroit Speed shop.
After working on this 1970 Chevelle build every single day for 3 years these guys have transformed it into a masterpiece and I don't believe you have seen anything like it before. There is nothing stock left on this muscle car and at the same time its original look is well retained.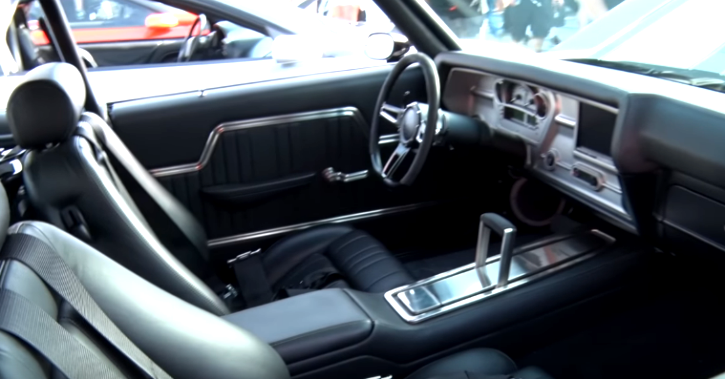 However when you look inside this custom 1970 Chevelle SS you will be amazed by the exceptional attention to detail and insane amount of options. Under the hood this beast hides a Mast Motorsports built 427 V8 engine with 4.0 liter Whipple supercharger and Holley Dominator carb.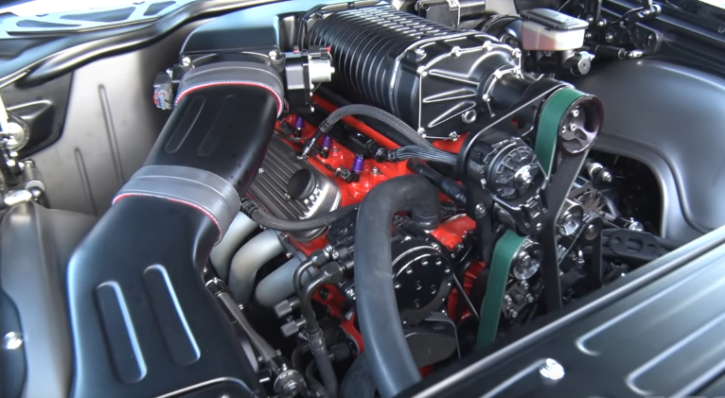 Check out the 1320video to see all about this killer hot rod. Watch, Enjoy & Share!
Wicked 1970 Chevelle LS9 Convertible "Destroyer"