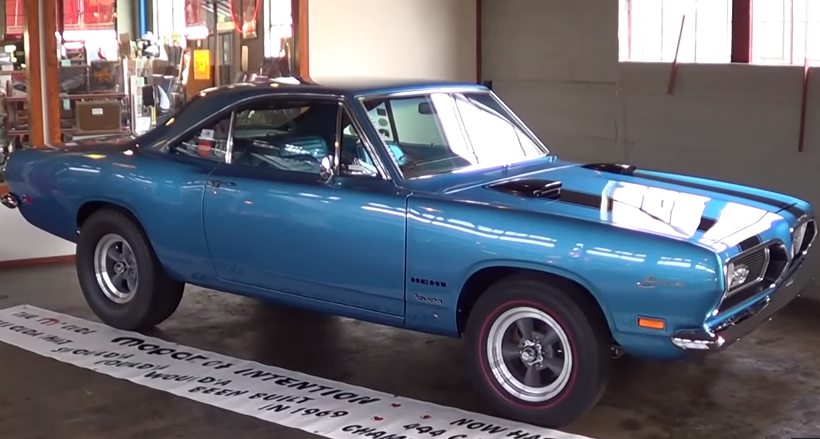 Unique Sox & Martin 1969 Barracuda Race Car!
Previously owned by the Sox & Martin team this 1969 Plymouth Barracuda is fitted with the only one Ball Stud HEMI motor known to exist making in it a very unique piece of Mopar history. The ex drag car is fully rebuilt and was donated to the National Auto and Truck Museum in Auburn with full documentation and 8100 original miles.
The Sox & Martin 1969 Plymouth Barracuda looks absolutely immaculate in and out, but of course the most interesting thing about it is the Ball Stud HEMI engine under the hood. Chrysler came up with the BS HEMI also known as A279 in the late 60's, intending to have it in production in the early 70's, but that never happened.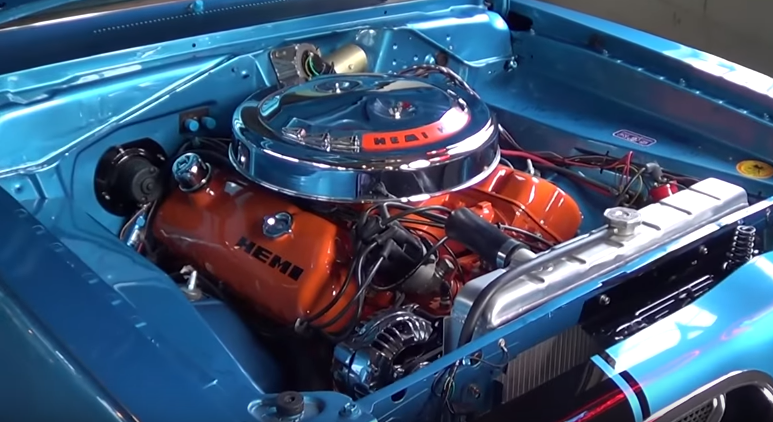 Check out Scottie's video filmed few years ago at the museum to learn more on this beautifully restored Sox & Martin 1969 Plymouth Barracuda race car and in case you want to know more about the Ball Stud Hemi engine you can find great info about it here.
---
Don't Miss the LA Sheriff Drag Raced Plymouth Barracuda 440
---