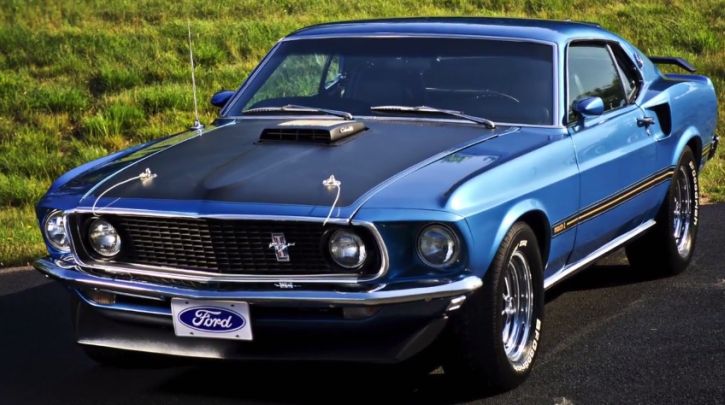 1969 Mustang 428 CJ/SCJ – The Underrated Stallions!
When Ford released the 1969 Mustang they did something unseen on the American automotive market. Equipped with the beefy 428 Cobra Jet and Super Cobra Jet motors these classic Mustangs were the best the muscle car enthusiasts can get for their buck. And we are not talking about rich people, but pretty much every average buyer.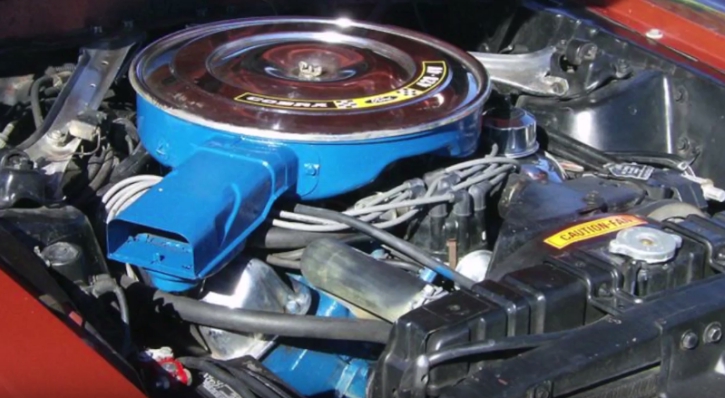 Factory (under)rated at 335 horsepower both 428 cubic inch Cobra Jet and Super Cobra Jet engines actually exceeded 400hp and as a part of the Ford Big Block family they were very reliable and sturdy engines. When combined with the stunning 1969 Mustang Mach 1 body design these motors are what the true muscle car fans were after.
Check out this nice video presentation brought to you by Old Car Memories!
---
You May Also Like Monty's Numbers Matching 428 CJ Mustang
---
---

---