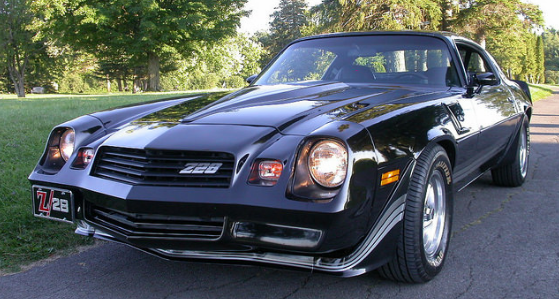 Michael Stanton Is In Love With His 1980 Camaro Z28!
Owner of the Super Sport Motors in Clinton NY, Michael Stanton has a fascinating collection of classic American cars, but this 1980 Chevrolet Camaro Z28 has always been his favorite. Being in love with this year Z28 Camaros for a while Michael dreamed about owning a Black one with Silver stripes and he acquired this beauty in 1988 for $8500.
He has been taking great care of this 1980 Chevrolet Camaro Z28 ever since and you'll be amazed by the extremely well preserved original look, proving that when you properly maintain an old muscle car she will put a smile on your face for many years.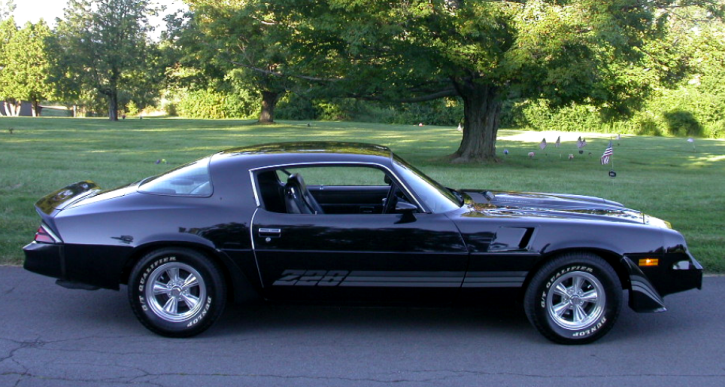 Some of you may have seen Michael's Black 1980 Z28 Camaro as the car has been in the pilot episode of the TV show "The Americans", but even if you have you will enjoy to see this beauty all the way around and hear some of the cool stories the owner shares in this video.
Check it out and don't forget to SHARE!
All original 1979 Chevrolet Camaro Z28