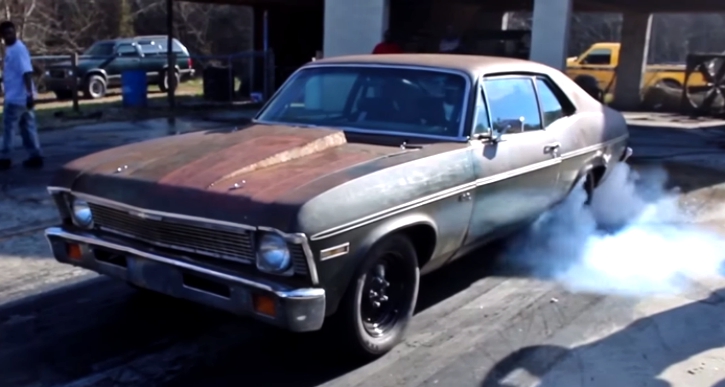 Yes she is rusty and not very attractive, but don't judge this Chevy Nova by its look as she is hell of a sleeper. Once you see it running on the strip you will be quite impressed I promise you.
Powered by 406 cubic inch small block V8 motor equipped with a pair of 76mm turbos this little Chevy Nova kick in way over 800 horsepower and faces some serious competitors at the Street Car Takeover event.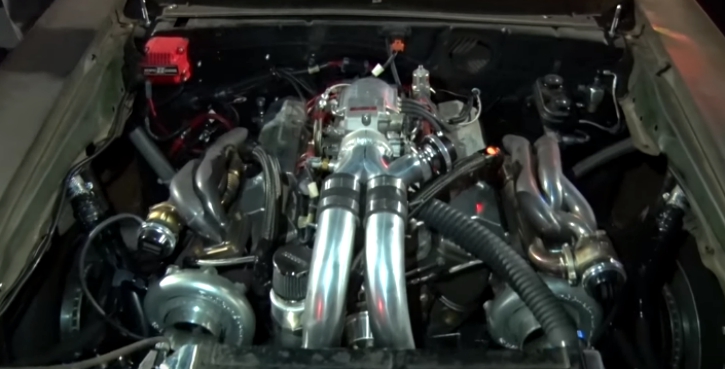 Check out the video to see the Sleeper drag racing. Watch, Enjoy & Share!