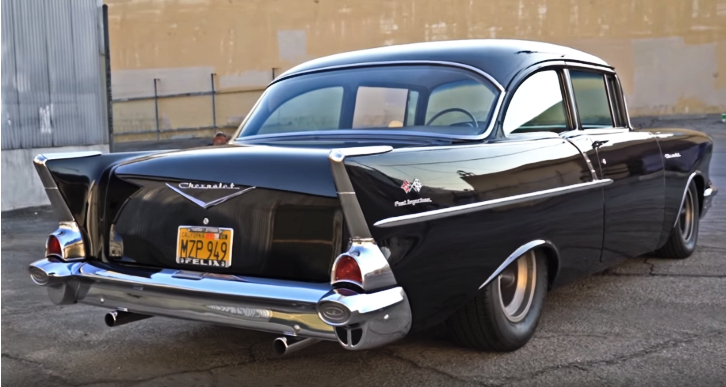 1957 Chevy 210 Built to Be Simply a Cool Gangsta Ride!
For those of you who don't know who Dennis McCarthy is I will just say he has built most of the Fast & Furious cars, latest Batmobile, some Marvels etc. but you don't really understand what kind of car guy he is until you see the hot rods in his own garage.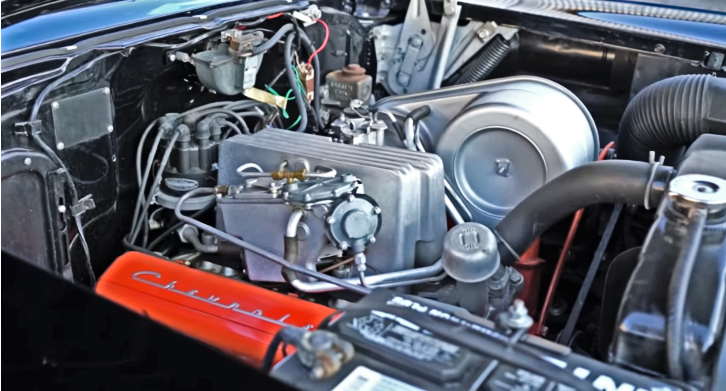 We've showed you his awesome 600hp Chevy Chevelle burnout machine a while ago and this time you'll get to see Dennis McCarthy's 1957 Chevy 210 which he dreamed about since the age of 16. Not a car like it, but the exact car that he was able to buy and built many years later.
Check out the video brought to you by Autotopia LA to see the '57 Chevy flexing muscle.
You May Also Like the Story of Jimmy Pinsky's '57 Chevy Bel Air Build