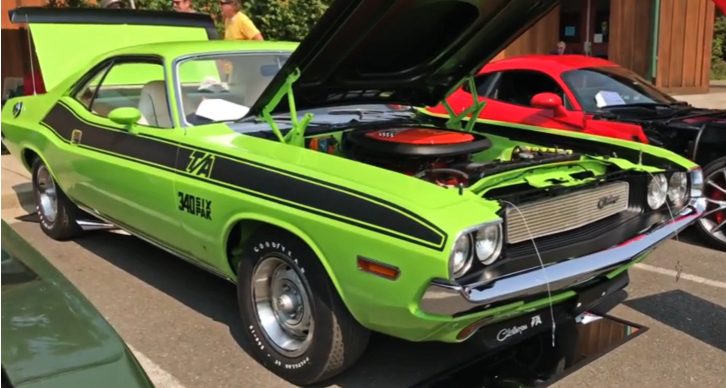 Out of the 2399 Dodge Challenger T/A muscle cars produced back in 1970 the majority didn't come with too many options, but were rather performance oriented. However, this Sublime Green 1970 Dodge Challenger T/A has a few additions that makes is truly exceptional.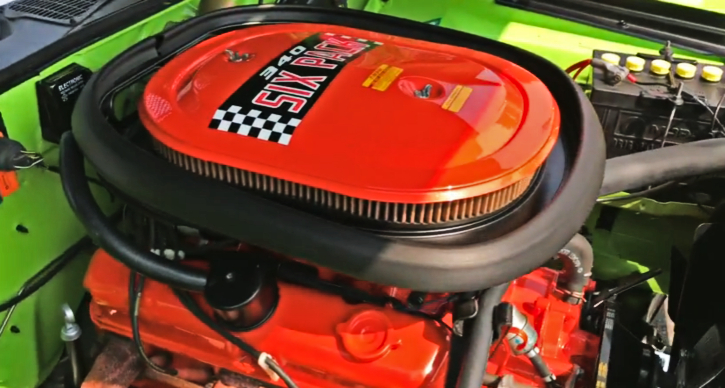 Used as a Chrysler demo car, owned by the same person since 1978 and restored to its factory condition in 2015 this Dodge Challenger has been produced with several uncommon options for the T/A edition, but what makes it unique are the power windows that no other 1970 T/A Challenger has.
Check out the Deezy's Speed Shop video to see this Mopar all the way around. Watch, Enjoy & Share!