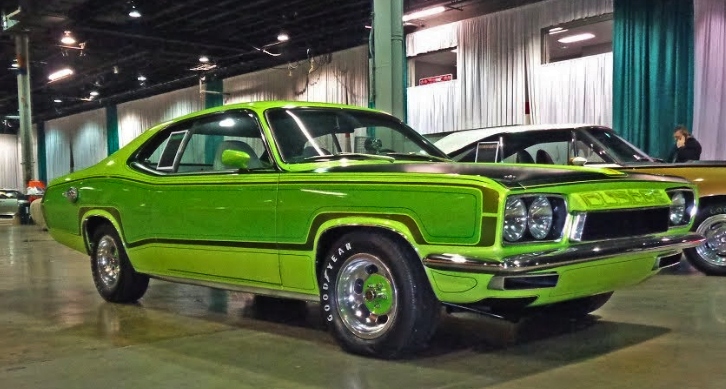 Part of the popular Plymouth Rapid Transit Caravan travelling road show this Plymouth Duster 340 is truly unique. Built by Byron Grenfel first in 1970 and then re-styled for the 1971 this very special Mopar has quite a story as well.
Discovered at a parking lot in Detroit in 1995 where it has been sitting for over 10 years the one and only Plymouth Rapid Transit Duster is restored by Roger Gibson in 2000.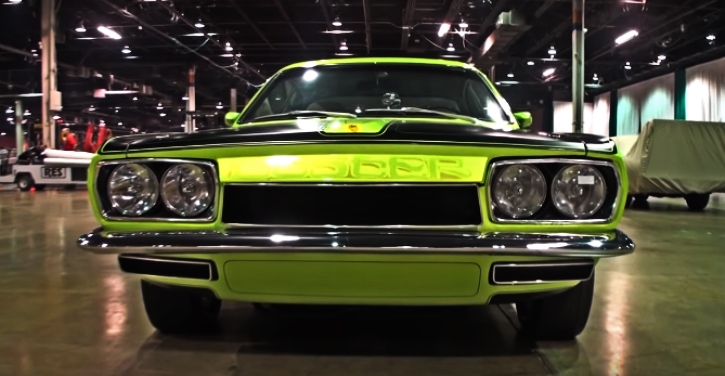 The owner of this exceptional Duster 340 and two more of the Rapid Transit Plymouth cars Steven Juliano has recently passed away and those iconic Mopars were displayed for a first time since the 90's at car show dedicated to him.
See my friend Lou Costabile's video to learn all about the Plymouth Rapid Transit Duster.