Well known in the BC area and the Mission Raceway, Dale Posnick has been drag racing his 428 V8 powered 1967 Ford Mustang for many years and won a number of races.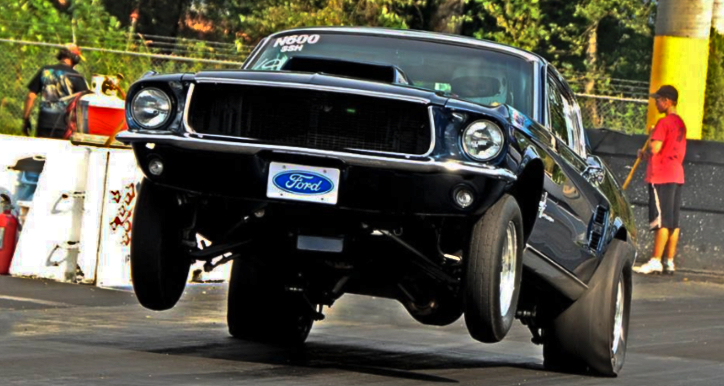 I came across this video filmed by Robert Fedyk few years ago and decided to share it with you. I mean, who doesn't like watching a naturally aspirated Ford V8 powered 1967 Mustang pulling 10-second quarter mile passes? Enjoy the Ride!
---
Did You See Rick McElheran's 427 FE Powered 1967 Mustang Story?
---