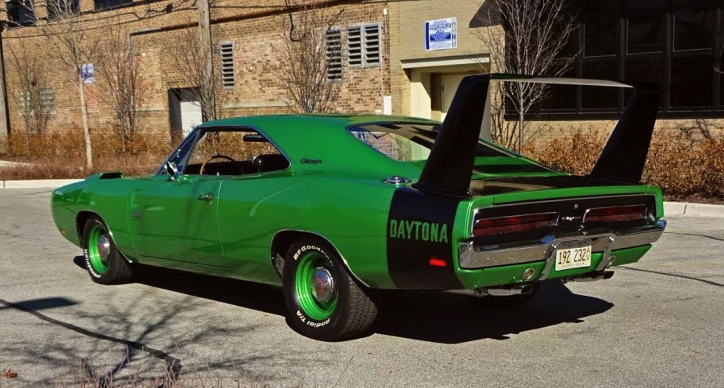 Being a huge Mopar enthusiast and collector Tom Lembeck owns some remarkable muscle cars and today we are going to take a ride in his Spring Green Metallic 1969 Dodge Charger Daytona powered by the Mighty 426 HEMI V8 engine.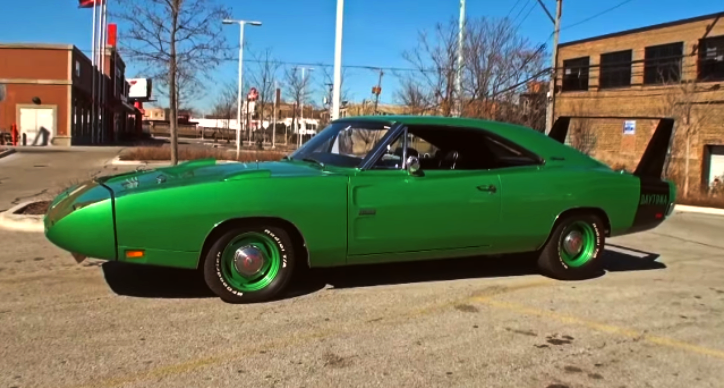 Tom Lembeck has acquired this highly original 1969 Dodge HEMI Charger Daytona back in 2012 and has plenty of documentation to ptove its authenticity. My friend Lou was lucky to film this Winged Mopar and take it for a spin after Tom demonstrated its capabilities.
Check out the video to see more of this amazing 1969 Dodge HEMI Charger Daytona.
---
You May Also Like Larry Lenzi's 1969 Dodge Dart Swinger 413 Stroker
---
---

---