If you are reading this, I believe you would agree that Ford manufactured some of the most iconic muscle cars in the 1960's and 70's and we are going to look at the 10 things that made Fords great.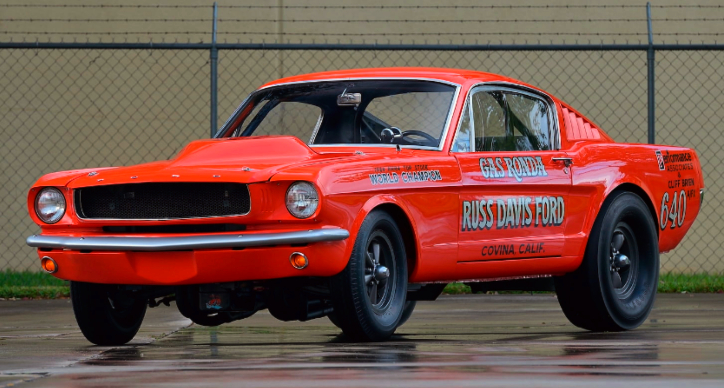 From the strategic partnership with Carroll Shelby to the legendary Boss Mustangs, the Mach 1 package, Cobra Jet engines, 9-inch rear and more, you are going to see the best of the Ford muscle cars history illustrated with great automobiles all part of the Brothers Collection and reviewed by our friend Kevin Oeste.
Watch the video and tell us which one of the 10 reasons you recognize as the most significant.
---
You May Also Like the Home Made Ford Mustang Race Car "Krazy Hoss" 
---
---

---