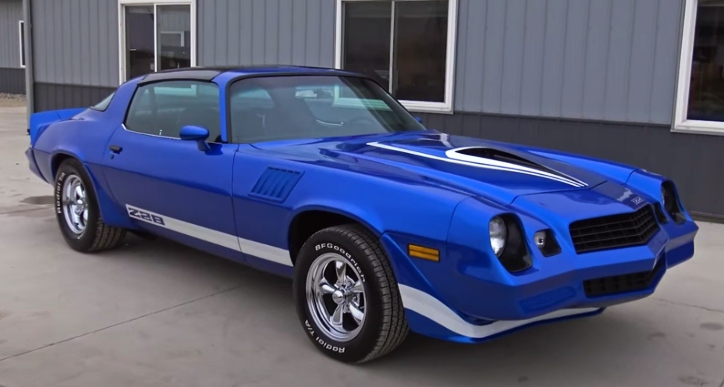 If you're a fan of the late second generation Camaros, you'll definitely love this one. I don't think I've seen a prettier 1979 Chevy Camaro, the color combo and wheels makes it pop and the fact that it's a real Z/28 with a 4-speed adds more to its value. (the car is no longer for sale)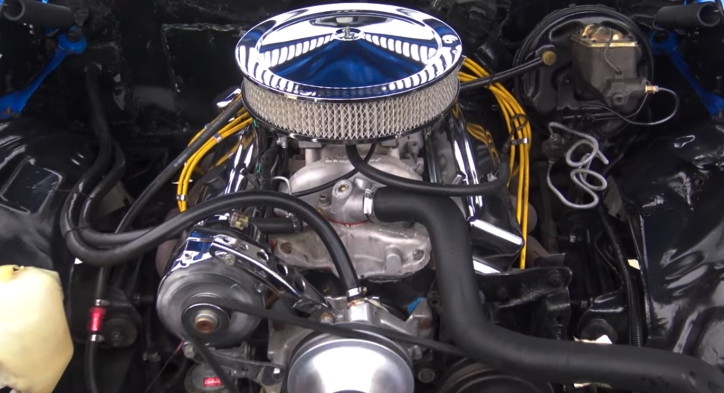 Most of you guys know that we're not into car sales/trades, and we're not associated with the Coyote Classics either. It's just that when I come across a beautiful classic like this 1979 Chevrolet Camaro Z/28, I have to share it with you all. I hope you'll enjoy the detailed video review.
---
Did You See Jay Breitmaier's 565 Big Block Chevrolet Camaro Story?
---