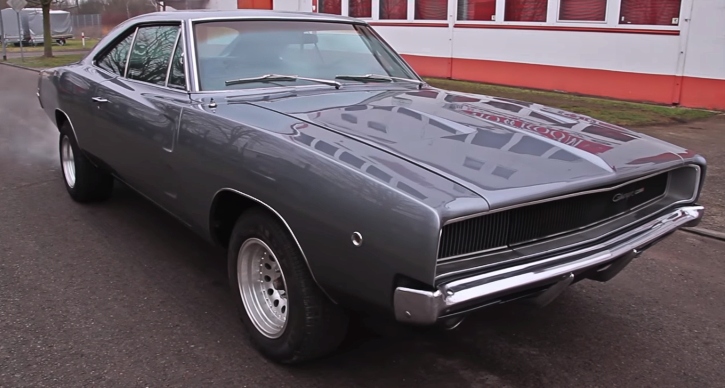 Just came across this video of a 1968 Dodge Charger with mean old school appearance and bold 440 big block V8 under the hood, and I thought the Mopar enthusiasts would enjoy it. This muscle car is built in Berlin, and while some of the world's best automobiles are made in Germany, the local gearheads are also passionate about classic American muscle. That's cool, isn't it? I don't have any details on the build, but watching this ionic Mopar running is still a treat.
Check out the Special Cars Berlin video to see this 1968 Dodge Charger 440 up close.
---
Did You See Charlie Keel's 1968 Dodge Charger "Brain Damage" Story?
---