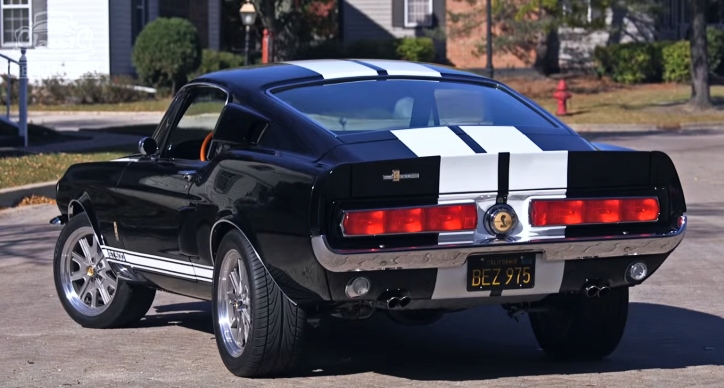 Being one of the last masterpieces built by the late Carroll Shelby, the 1967 GT500 is a true automotive icon, but it is not easy and cheap to get an authentic one. Started as a solid A-code Ford Mustang GT California car, this Stallion has been transformed into one of the finest 1967 Shelby GT500 tributes I have ever come across.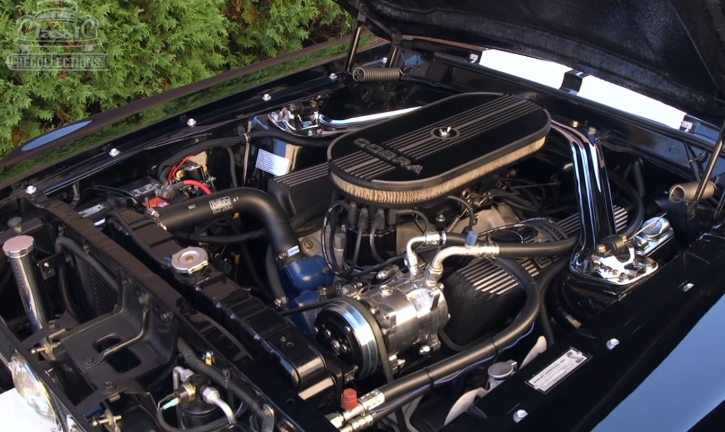 Painted in Raven Black the car looks fabulous, the interior is very stylish and in terms of power the 1967 Shelby GT500 tribute counts on a fuel injected Ford 390 V8 engine bored .30 over mated to C6 automatic. Check out the detailed video presentation of this beautiful Ford Mustang brought to you by Classic Recollections.
---
Did You See the Story of Jason Terry's 1967 Ford Mustang 347 Build?
---