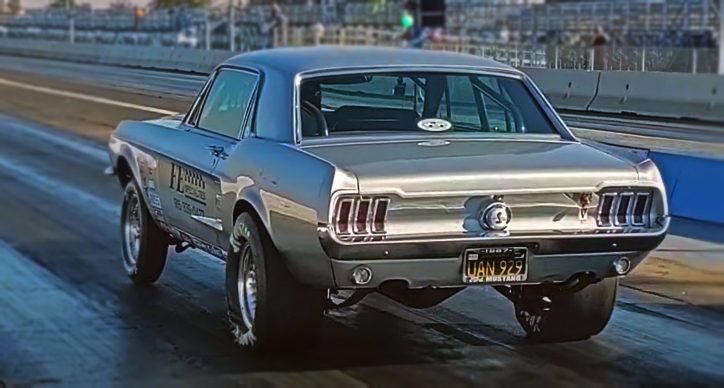 Today we have a real treat for the old school Ford Mustang enthusiasts. A brutal '67 Coupe drag car built by FE Specialties that looks and sounds awesome and runs the 1/4 mile in 9 seconds.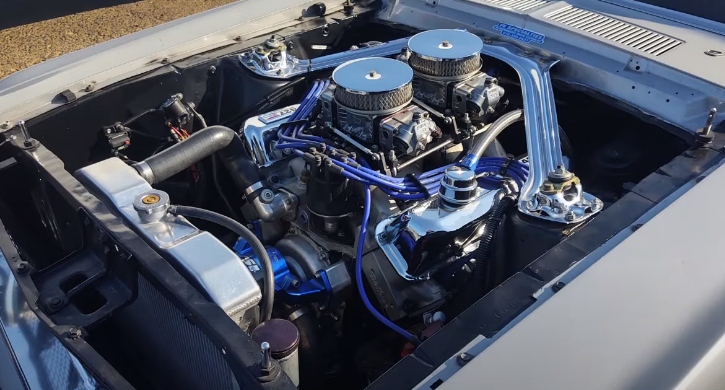 Tom Lucas has owned the 1967 Ford Mustang for more than 20 years and has transformed it into a monster. The stroked 427 engine is dressed with ported Edelbrock heads and Cross Ram Intake with Dual Quads.
Play the GODZILLA TORINO RACING video to hear some history and see some action.
Did You See Rick McElheran's 1967 Ford Mustang 427 FE Story?