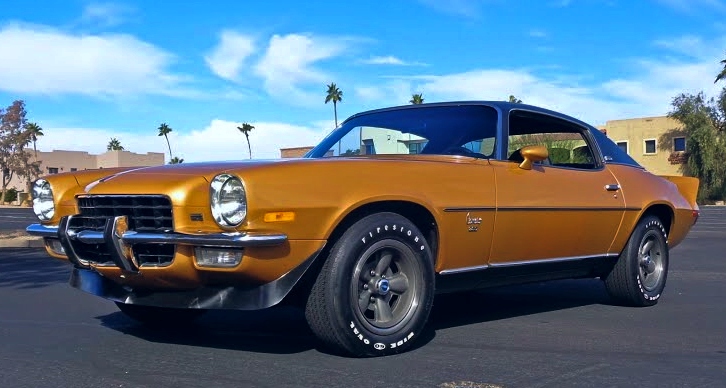 In 1973 Chevrolet introduced the Type LT Camaro model, which was more oriented to style and comfort rather then going fast in a straight line. Short for "Luxury Touring" the Camaro had some nice options and came with the 350 small block V8 engine rated at 245 horsepower, which is not plenty, but surely is enough to have fun with the 4-speed manual transmission.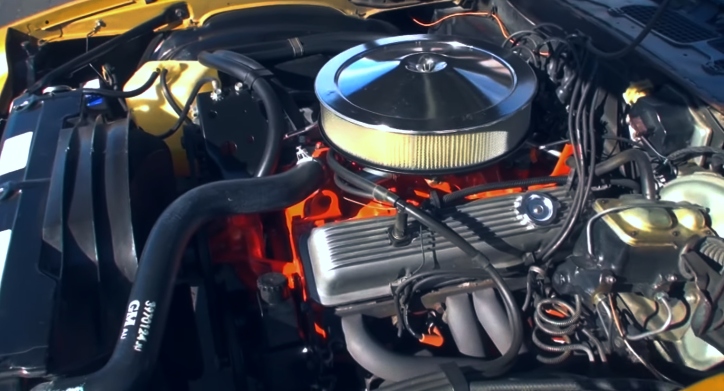 Mike Greenwalt and his late brother have owned tons of classic Camaros during the years, and when Mike came across this very well preserved 1973 Chevrolet Camaro Type LT that also has the Z/28 package, he just had to have it. It's not a survivor, but kept as close to stock as possible with 90% original paint, factory interior, and a little over 31,000 miles.
Check out my friend Lou's video for the full story of this Type LT 1973 Chevy Camaro.
---
Did You See the Story of Abel Garza's "Bad Attitude" Chevrolet Camaro?
---