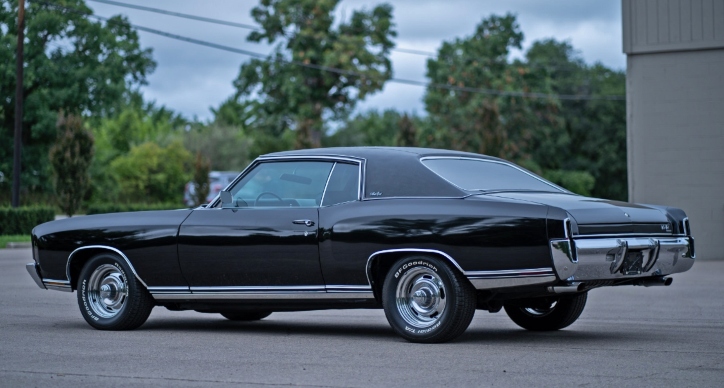 This gorgeous 1970 Chevy Monte Carlo was sold a while ago at the Lafontaine Classic Cars, but we don't get to see one in such immaculate condition very often, so I thought you'll appreciate it. Flawless Black paint, perfect chrome, well polished Rally wheels and 50,000 miles on the odometer, this is a car to admire.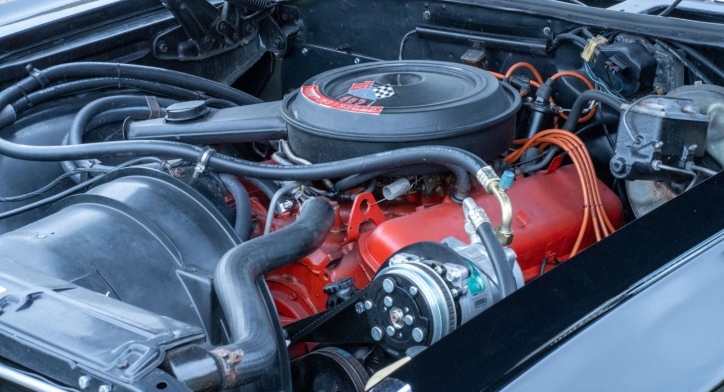 The 1970 Chevy Monte Carlo sports a 402 Turbo Jet V8 engine rated at 330 horsepower paired with everyone's favorite 4-speed Muncie transmission, it is well optioned and runs as great as it looks. Check out the video to see this beautiful classic car all the way around and please don't be shy – Smack the Like!
---
Did You See the Story of Darrin Fannin's 454 Big Block Chevy Monte Carlo?
---