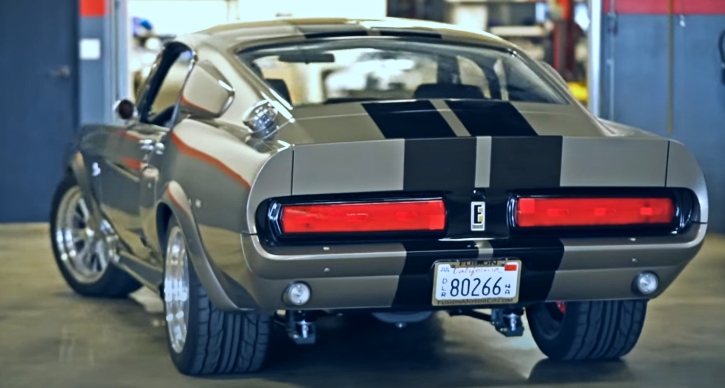 Being a dealership since 2010, today Fusion Luxury Motors build some incredible custom cars and the officially licensed Gone in 60 Seconds Eleanor Ford Mustang is their pride. Starting with a 1967-68 Fastback donor cars, installing all carbon fiber Eleanor kit made in house as well as the stunning interior, full Detroit Speed suspension etc. these guys create amazing automobiles.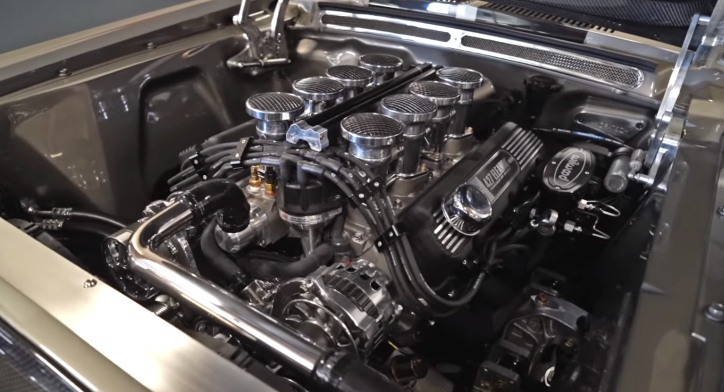 Their Eleanor Mustangs pack a 427 Roush Performance V8 engine that kicks in 560 (up to 750) horsepower and 540 pounds of torque controlled by six-speed manual trans and the full stainless exhaust also made by Fusion makes it sound incredible. Of course, these are not cheap, in fact they start from $249,000, but while most of us can't afford one, we can still appreciate the way they look and drive.
Play the AutotopiaLA video to see all about the Fusion Eleanor Mustang and go for a ride.
---
Did You See the Story of Ed Curlee's 600hp Big Bore 347 Ford Mustang?
---