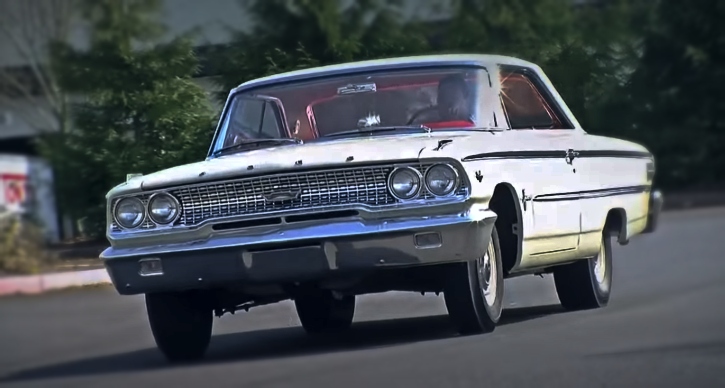 Although many would call the 1963 Ford Galaxie 500 and other cars with similar size boats, that's not the case with this particular example. This is one of the low production factory built R-code Lightweight cars, which looks sedate, but when you start the engine and hit the road you definitely feel the difference.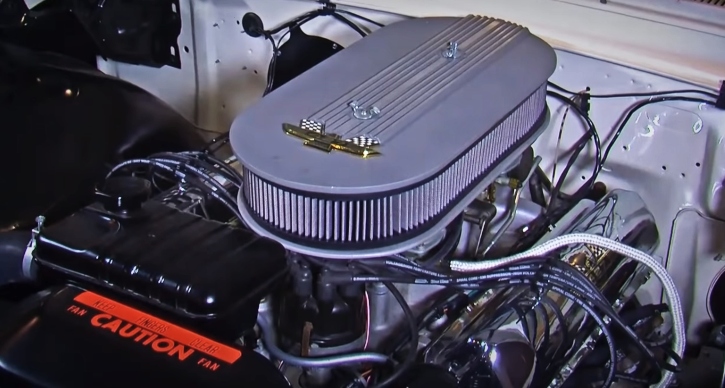 As the goal was weight reduction, this 1963 Ford Galaxie 500 doesn't offer much comfort and there is a lot of fiber glass and aluminum used. But it sports a 427 Dual-Quad V8 rated at 425 horsepower and linked to a 4-speed top loader trans and 9-inch rear, which could get you down the 1/4 mile in 12 seconds.
Play the video to see the story of this 1963 Ford Galaxie told my Kevin Oeste.
---
Did You See the Home Made Ford Mustang 427 Race Car Story?
---